Speak Up Today for Streamflow Protections in Oregon's Rogue, Umpqua, and South Coast Rivers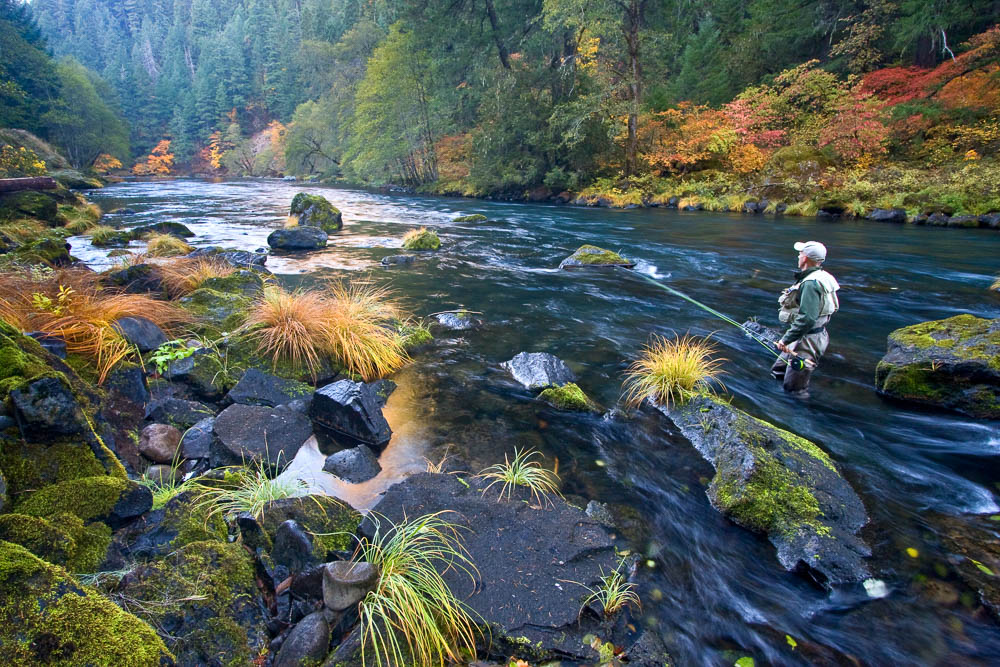 We're having one of the driest summers on record in Oregon. We need to do everything we can to keep enough water in streams for wild fish.
Right now, the Oregon Water Resources Department is taking public comments on whether to approve 59 new instream water rights for the state's Rogue, Umpqua, and South Coast river systems.
This is a critical opportunity for river lovers like you to speak up in support of streamflow in these beloved salmon strongholds.
The new rights, proposed by the Oregon Department of Fish and Wildlife, would protect flows for fish going forward against new water withdrawals for other uses.
Establishing instream protections like these is an important tool in our campaign to build climate resilience into watersheds for wild fish and other species—particularly at a time of escalating drought and heat.
The deadline for public comments is 5 p.m. on Thursday, September 2nd. That deadline is coming up fast!
Can you send OWRD a comment letter TODAY supporting this new slate of instream water rights and urging their full approval?
Thank you in advance for your active support in this campaign. We at Wild Salmon Center appreciate you taking a stand for wild fish and the cold, clean water they need.
The leading group working to protect the strongest wild salmon rivers around the entire North Pacific.