Action Alert - Release Wild Steelhead in Southern Oregon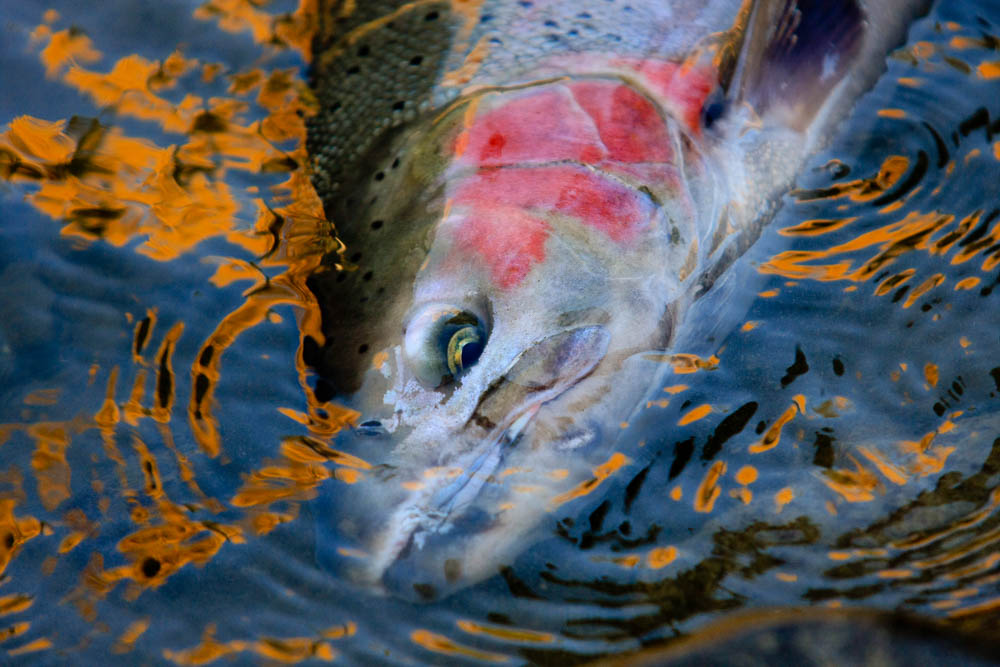 Rogue South Coast Multi-Species Management Plan - Public Comment
After a year of planning and stakeholder engagement, fisheries managers in southwest Oregon are proposing to continue the harvest of wild winter steelhead in their newly released conservation management plan for the Rogue and south coast watersheds of southern Oregon. The conservation plan includes the following issues - Wild harvest is being proposed without population abundance estimates, management triggers are not clearly indicated to help provide a framework or transparency to how the species will be managed, and hatchery program expansions are being proposed on the Rogue and south coast affecting the long-term health of our wild populations.
Please provide your comments to the Department encouraging them to make the necessary changes to conserve and protect our wild populations of salmonids in southern Oregon.
The Native Fish Society exists to cultivate a groundswell of public support needed to revive abundant wild, native fish.