Availability- Bahia de los Suenos, Mexico
Located 45-minutes southeast of La Paz, Mexico, Bahia de los Sueños is centrally located amidst Baja's most prolific saltwater fly fishing waters. Here fly anglers enjoy world-class fly fishing for roosterfish, dorado, billfish, tuna, and wahoo.
Bahia de los Suenos, Mexico
Gentle seas, fair weather, a precipitous drop of the ocean floor, plus an incredible number of migrating pelagic and resident species make this the perfect setting for fly fishing.
Available Dates:
May 1 - May 7: 12 spots
May 9 - May 14: 6 spots
May 16 - May 21: 6 spots
June 5 - June 10: 10 spots
June 12 - June 17: 8 spots
July 4 - July 9: 8 spots
July 12 - July 17: 12 spots
July 19- July 24: 12 spots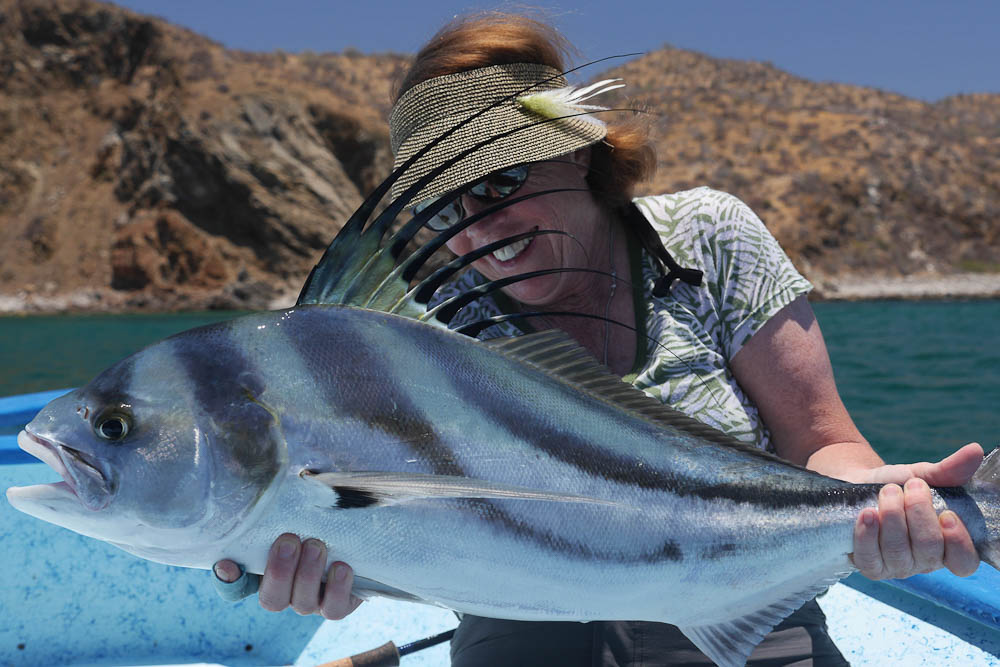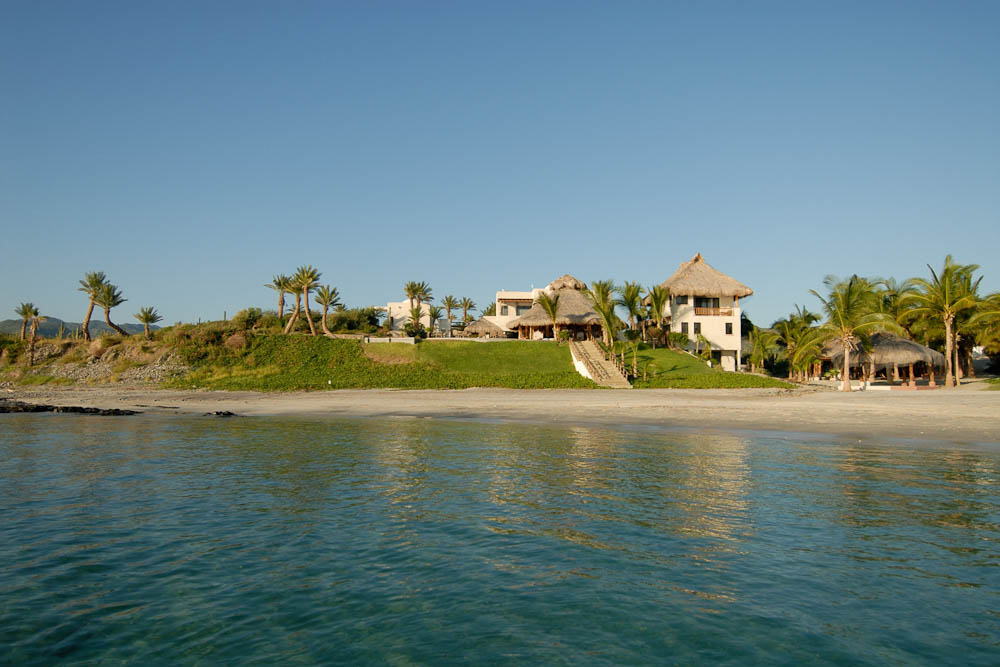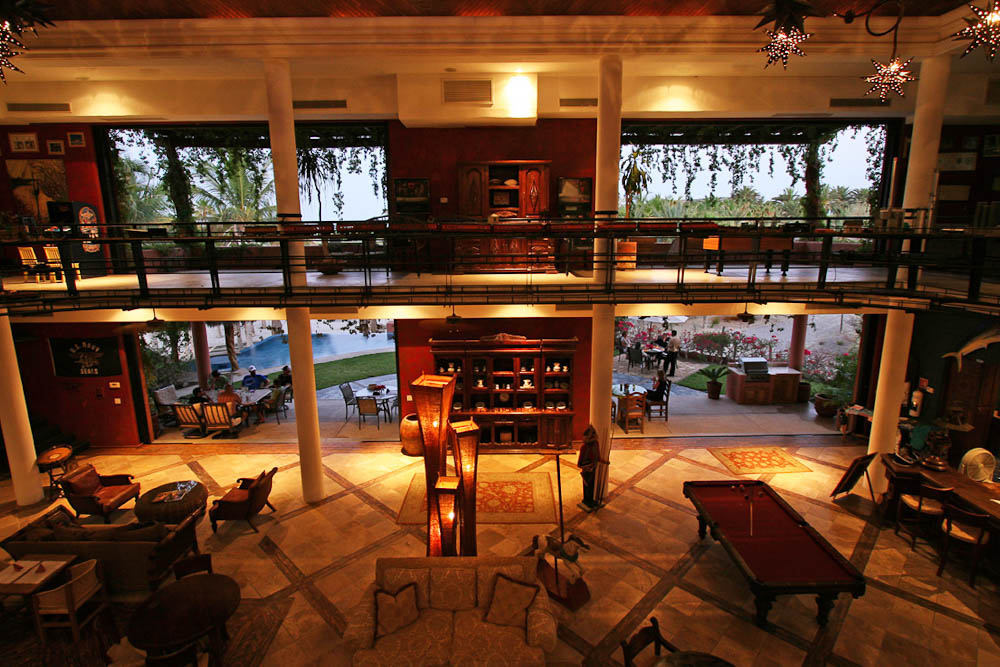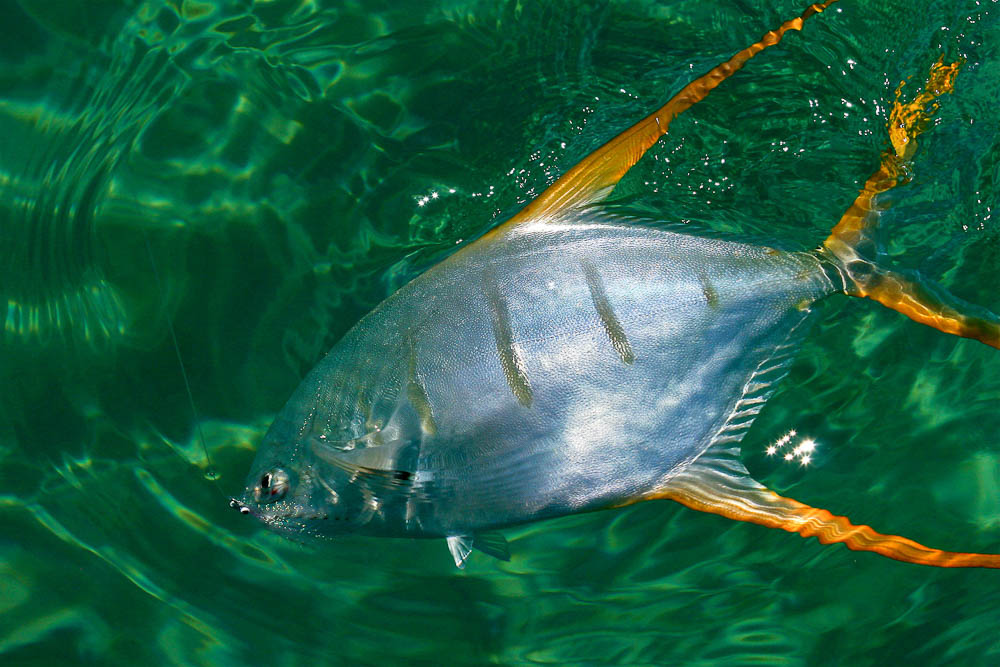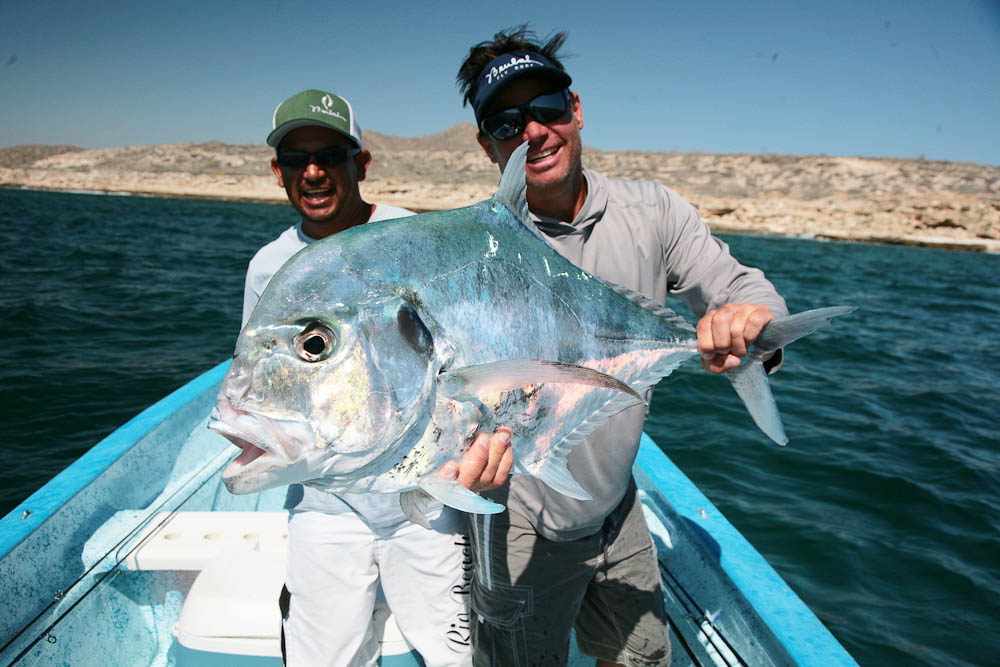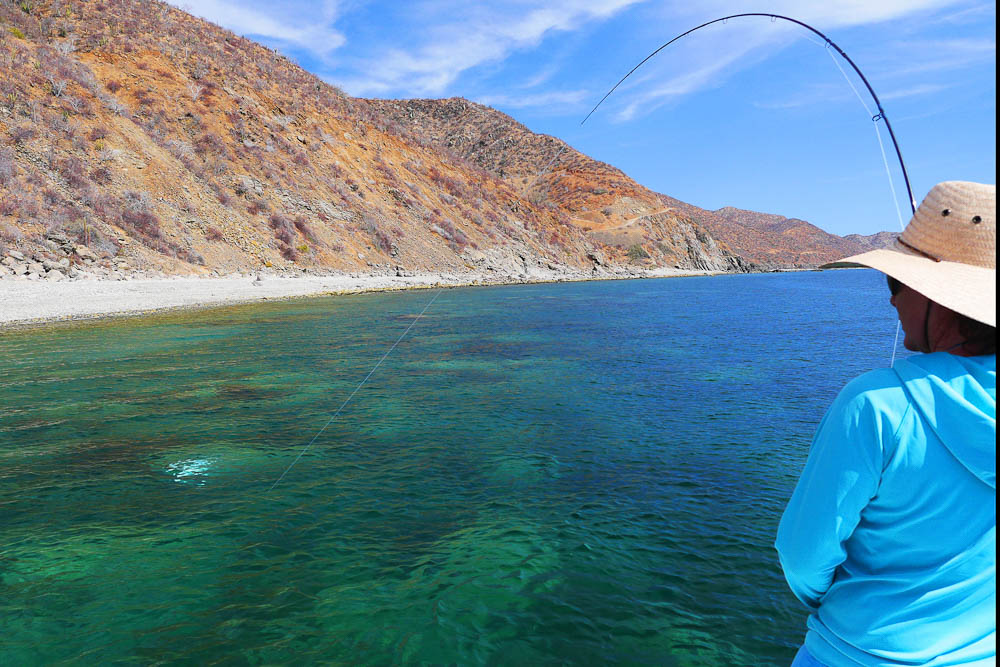 Destination Manager
David Kalinowski
Alaska, Kamchatka
Let's get you ready to fish with Fly Water Travel.
We would love to connect with you to help effectively plan your trip. Our destination manager for this location is David Kalinowski.