Availability - Holkna Cabin, Iceland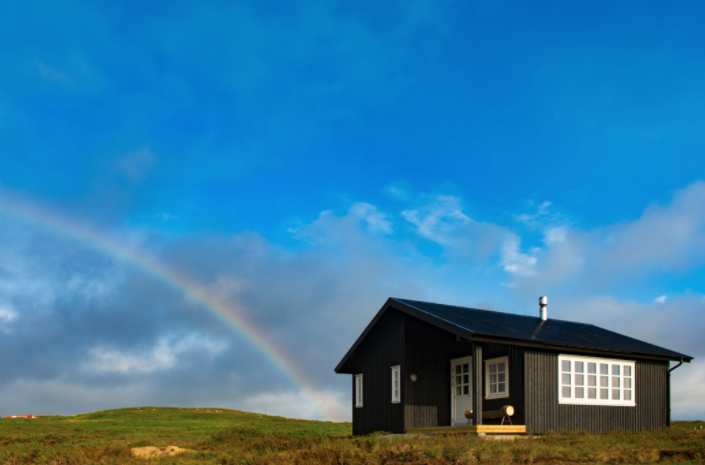 The Holkna River is known as one of the bigger fish fisheries throughout Iceland, and the Eleven Angling - Holkna Cabin provides anglers a very remote, very private, and highly exclusive opportunity to experience this fantastic Atlantic salmon system.
The fully renovated cabin gives anglers the ability to walk to the river that is a little over eight-miles long with more than twenty named pools. Only two rods per day are allowed on the river so it is a great program for groups of two, three, or four. This program is fully catered with all meals and guiding. The river can be fished with single-hand, Spey, and switch setups, but an 11-foot switch rod gets the job done well in the tight quarters of the upper river but also shines when anglers need to push it out a little on the more open lower river.
Available Dates:
July 16 - July 19
August 1 - August 4
August 10 - August 14
September 5 - September 16
Rate:
2 Anglers - $4,500 per night
3 Anglers - $5,250 per night
4 Anglers - $6,000 per night
Typical Icelandic Angling Schedule:
Day 1 - Arrive, 1/2 of guided fishing
Day 2 - Full day of guided fishing
Day 3 - Full day of guided fishing
Day 4 - 1/2 of guided fishing, Depart
Included: All meals, house beverages, house alcohol, accommodations, transportation with the guides up and down the system, all necessary angling equipment, one guide per rod
Not Included: International airfare, transfer to and from the cabin, gratuities