Availability - Klamath Spey Camp, California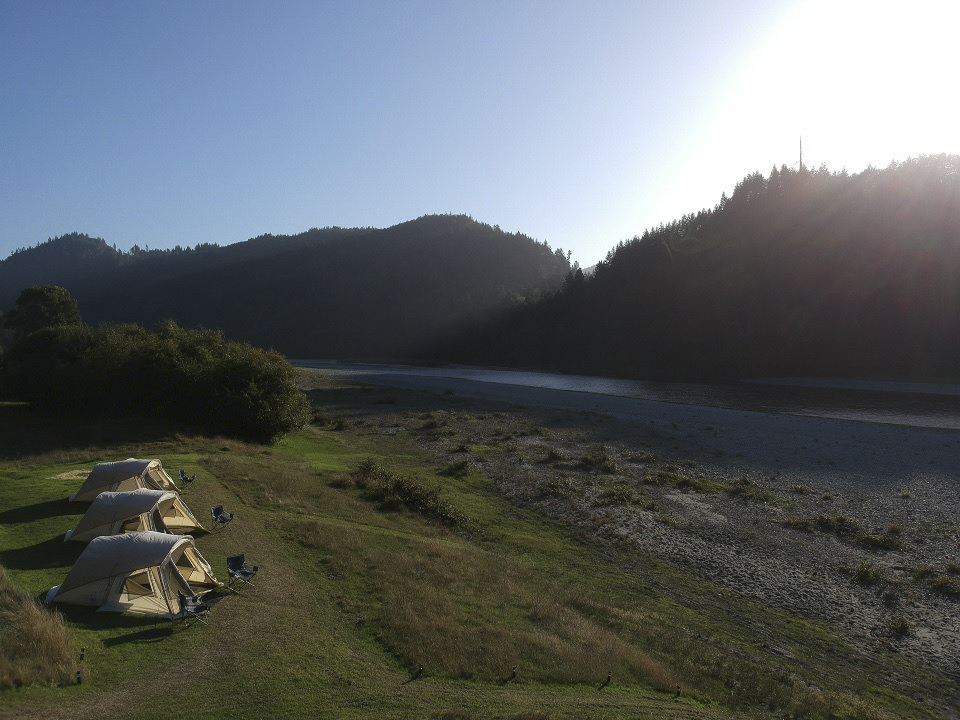 Our friends at Confluence Outfitters have a few spaces left this season for their Spey Camp on the lower Klamath River in northern California.
Join Gino Bernero and the Confluence guide team for multi-day spey fishing packages at their remote camp on the banks of the lower Klamath. Guests utilize jet boats to access the lower 20 miles of the river and target adult and half-pounder steelhead fresh from the ocean, and stay in roomy canvas wall tents on a remote section of the river accessible only by jet boat
Available Dates:
September 24 - 26: 3 spots
Rate: $1695 per person
Destination Manager
Jake Crawford
Patagonia, Pacific Northwest
Let's get you ready to fish with Fly Water Travel.
We would love to connect with you to help effectively plan your trip. Our destination manager for this location is Jake Crawford.