Bhutan's Golden Mahseer
Trip Report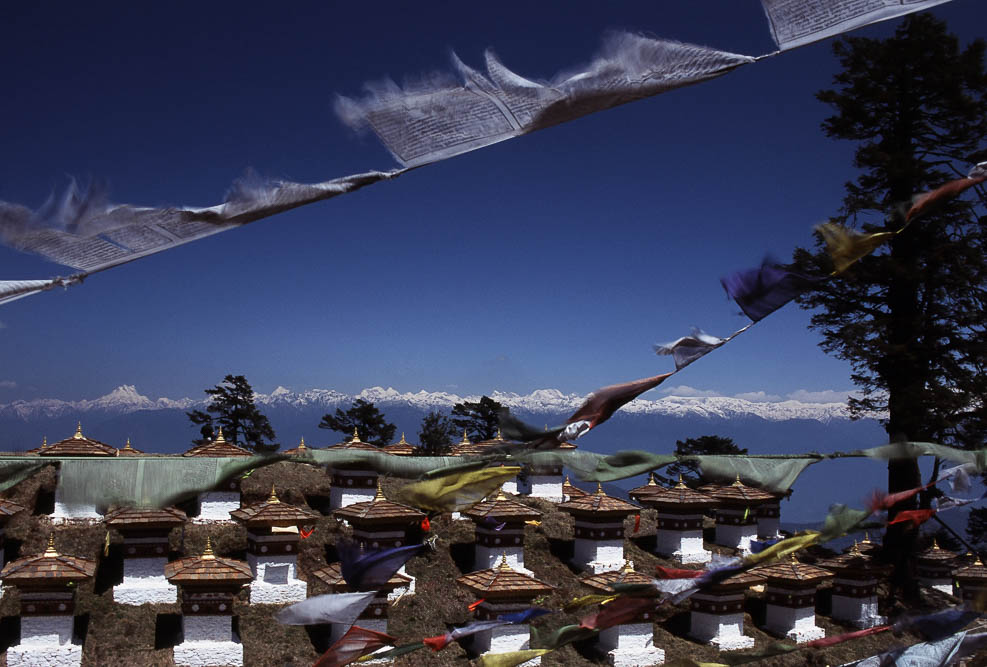 This trip takes us on a journey to far-flung rivers in the Himalayan foothills. Along the way, we will pass through Bhutan's sparsely populated valleys and witness an inspiring and vibrant culture. In addition to the scenery and culture, anglers will have the opportunity to fish for the country's elusive Golden Mahseer. This 10 day expedition will be led and guided by Mahseer expert, Misty Dhillon.
With over 20 years of experience fly fishing in the Himalayan foothills, Misty Dhillon has built exceptional insights and connections into the mystical world of the Golden Mahseer. For the last 15 seasons, Misty has run an expedition outfitting company and spent weeks of his year camped on the banks of Himalayan rivers targeting these amazing game fish.
​Day 1:
Arrive in Paro and be met by your hosts before being driven to Punakha (4 hrs) over the 10,000 ft. Dochula Pass. Arrive and settle into your hotel.
Later visit the Punakha Dzong (Monastery) that is on the banks fo the Puna Tsang Chhu (river).

Day 2: Journey to the river after breakfast and begin your float trip adventure Golden Mahseer fishing Bhutan's Himalayan backcountry with your host Misty Dhillon.

Day 3-8: Full days fishing for Golden Mahseer in remote un-pressured waters on the Puna Tsang Chhu. Camps are established that compliment the fishing along some of our favorite locations in this valley.
Day 9: End your float trip and journey back to Paro.
Day 10: Depart for home

Trip Date:
April 2023(Exact dates TBD)
Rate:
$9200 per person based on double occupancy
Director of Travel Operations
Brian Gies
Let's get you ready to fish with Fly Water Travel.
We would love to connect with you to help effectively plan your trip. Our destination manager for this location is Brian Gies.