Brad Waitman on the Mill House Podcast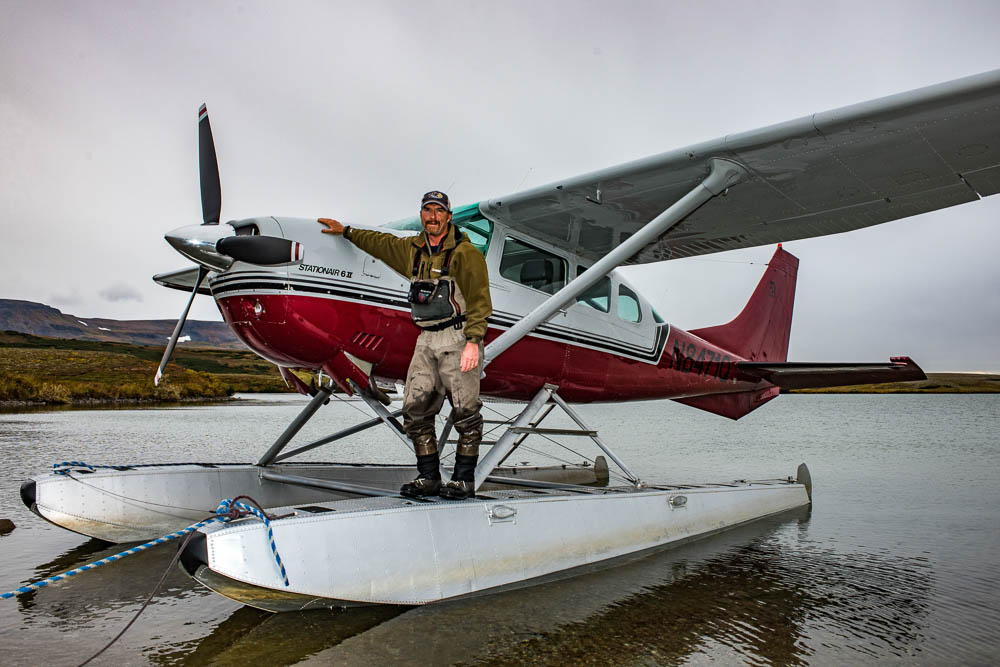 ​We here are fans of the Mill House podcast hosted by Andy and Nicky Mill. We were delighted to see that one of our favorite people in Alaska was recently featured.
From the folks at Mill House -
Brad Waitman is the owner and operator of the Igiugig Lodge that sits on the bank of Lake Iliamna, located in the Bristol Bay Area of Alaska. In my mind, it's the greatest fishing lodge i've ever visited. It is world class not only because of its access to some of the world's extensive, legendary fishing, but because of Brad's work ethics and the quality of his prideful lodge. Here's the beauty, he hosts only 6 guests a week and serves food that'll challenge any restaurant in the lower 48, a dream come true for anyone looking for perfection on and off the water!