Trip Report - Dry Flies and Sea Trout at Las Buitreras Lodge, Argentina
Trip Report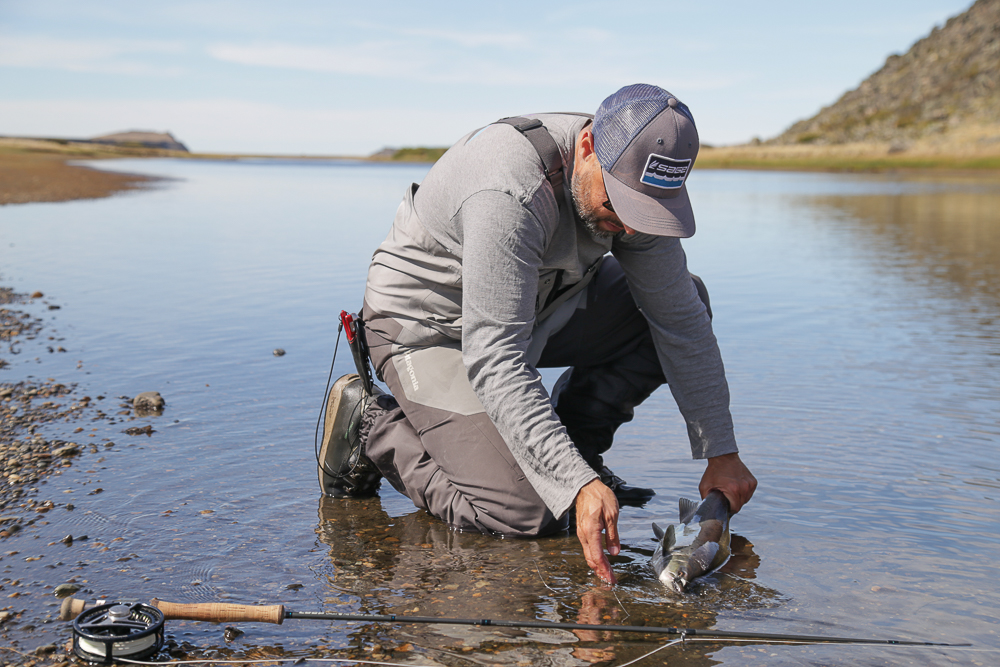 From our friends at Solid Adventures
As most of you know by now the much anticipated 2021 season in Las Buitreras unfortunately will go down in history as the season that never happened. As much as we were hoping to see travel restrictions ease up unfortunately they never did. And at some stage you just have to accept that it wasn't meant to happen this year. However, as frustrating as this has been for all of us that looked forward to visiting Argentina this season with hopes of jumping monster trout and perhaps having a glass of Malbec or two, this year hasn't been a complete waste of time.

With no clients fishing this season, our local partners have had plenty of time to scout the river and fish both old hot spots as well as potential new ones. They have been out sunny days, windy days, rainy days, low water with no wind days, you name it. The most exciting outtake from this has been the amazing results they've had fishing dry flies during low water conditions. Violent surface takes have been plentiful and on many days dry flies have out fished all other techniques. This is super exciting news and something to consider for all of you planning to visit Las Buitreras in 2022.


We will add plenty more dry flies to our Las Buitreras selection available in the Las Buitreras shop for next year and we encourage all of you to add a couple extra dries to the standard rubber leg selection we all carry around in Patagonia. For those interested in a more detailed fishing update please read our colleague Claudio Martin's report further down.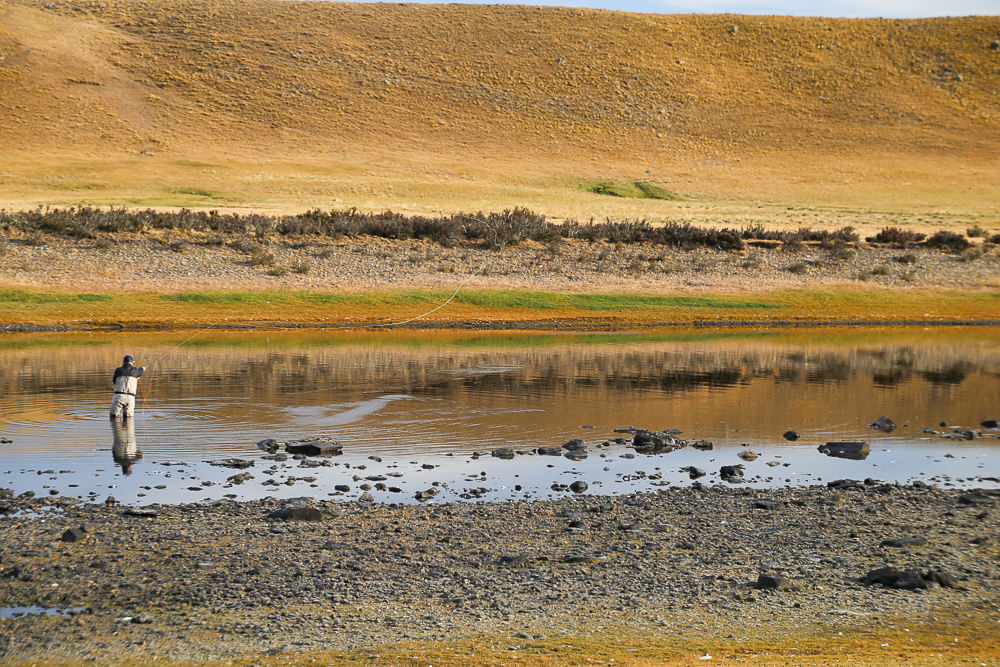 Destination Manager
Jake Crawford
Patagonia, Pacific Northwest
Let's get you ready to fish with Fly Water Travel.
We would love to connect with you to help effectively plan your trip. Our destination manager for this location is Jake Crawford.