Introducing The New Xingu Lodge, Brazil
The first lodge in Brazil dedicated to targeting the hard fighting payara or "vampire fish".
Our friends at Xingu Lodge have had a busy offseason building a brand new modern and comfortable lodge on the remote banks of the Xingu River in Brazil.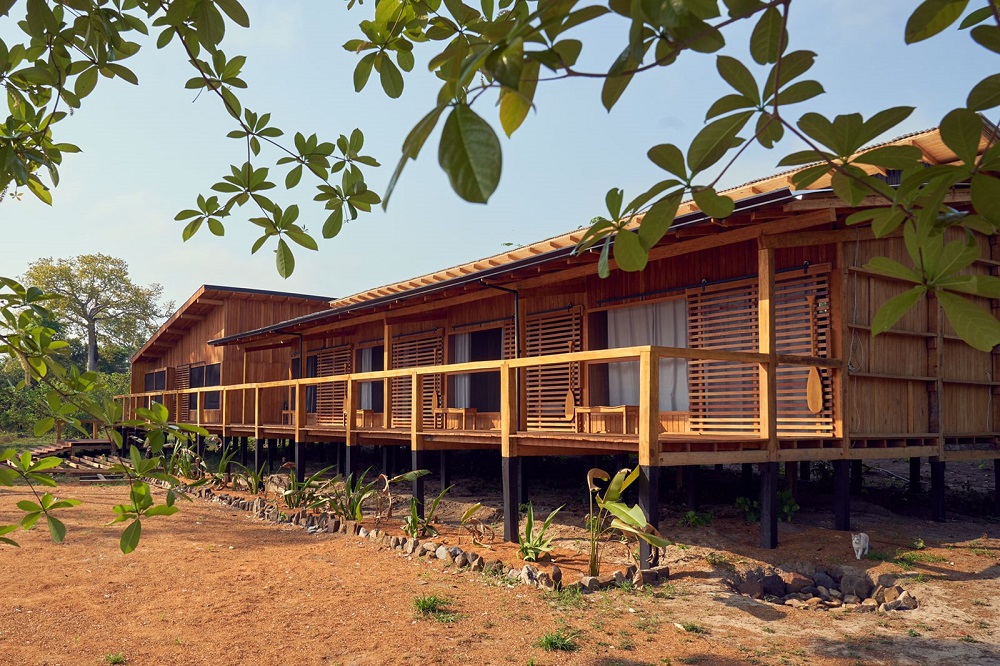 Xingu Lodge is dedicated to targeting one of the jungle's ultimate predators, the payara. Known for jumping and thrashing when hooked, payara are a strong and athletic gamefish worthy of their fearsome reputation. Guests at Xingu Lodge will also have the opportunity to target several other jungle species including peacock bass, wolf fish, bicuda, matrinxa, pacu and more.

Recently completed and overlooking the home pool, the lodge boasts four ensuite guest rooms with space for eight anglers, hot running water, electricity, gourmet meals, first-class service with English speaking hosts and guides, and reliable satellite internet and phone.
Here are some photos of the newly finished lodge.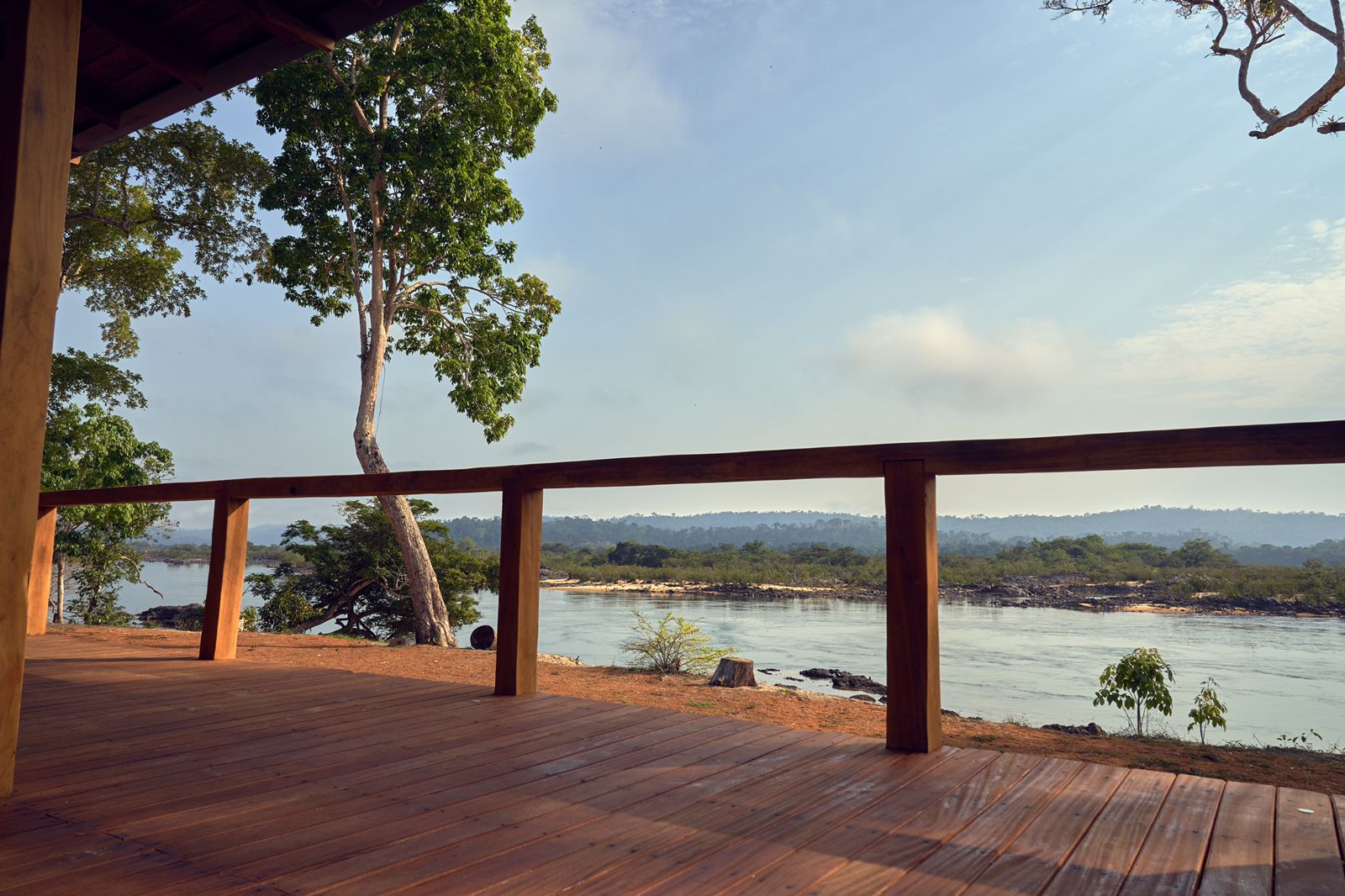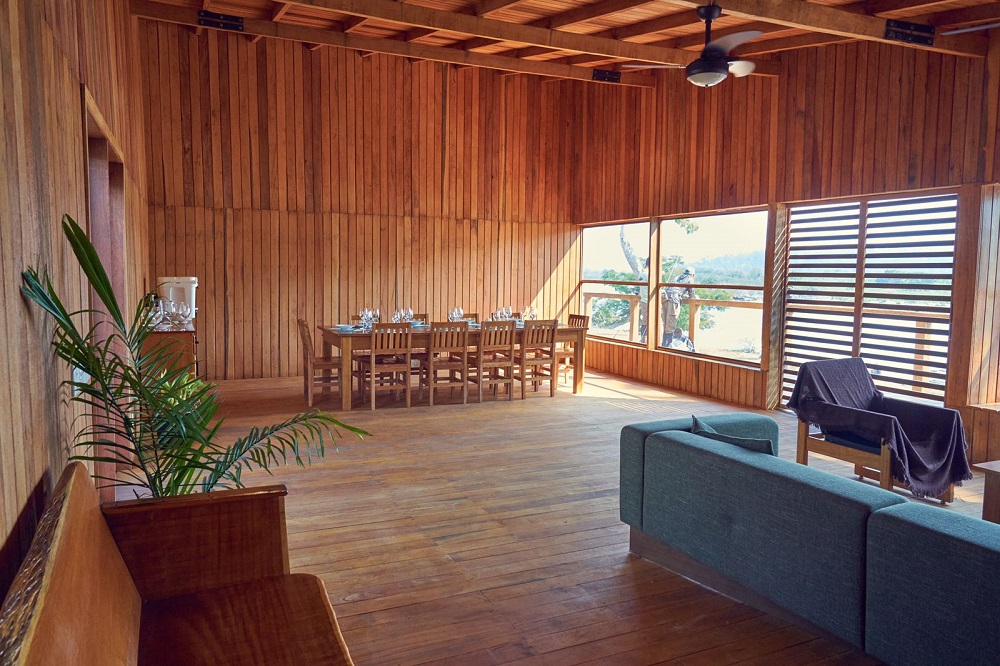 Here is a short video about fishing at Xingu Lodge.
Destination Manager
Max Salzburg
Europe, New Zealand,The Jungles
Let's get you ready to fish with Fly Water Travel.
We would love to connect with you to help effectively plan your trip. Our destination manager for this location is Max Salzburg.