Isla del Sabalo - The Yucatan's Final Tarpon Frontier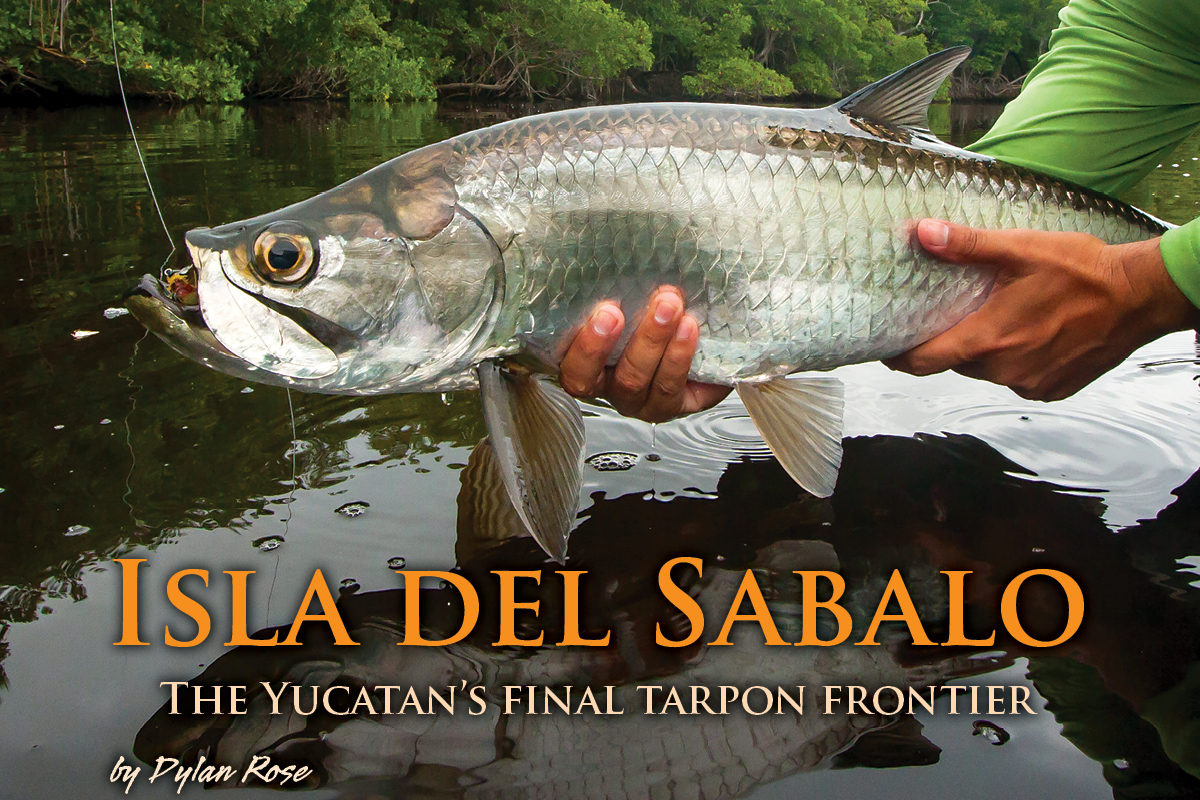 The pre-dawn light was dreary and gray. A humid fog stuck to our lungs and coated our skin. We sipped coffee and eyeballed the interminable cloud layer that would certainly make seeing fish impossible. Our prospects were bleak.
When Isla del Sabalo owner and lodge host, Marco Ruz, joined us on the beach, he had a sly glint in his eye. Our fishing outlook, he informed us, was perfect for an amazing day of chasing his beloved tarpon. For tarpon fishing at Isla del Sabalo, it's more important to have a glassy, calm surface, he said, than to be able to see through the water column.