Mongolia's Altai Eagle Festival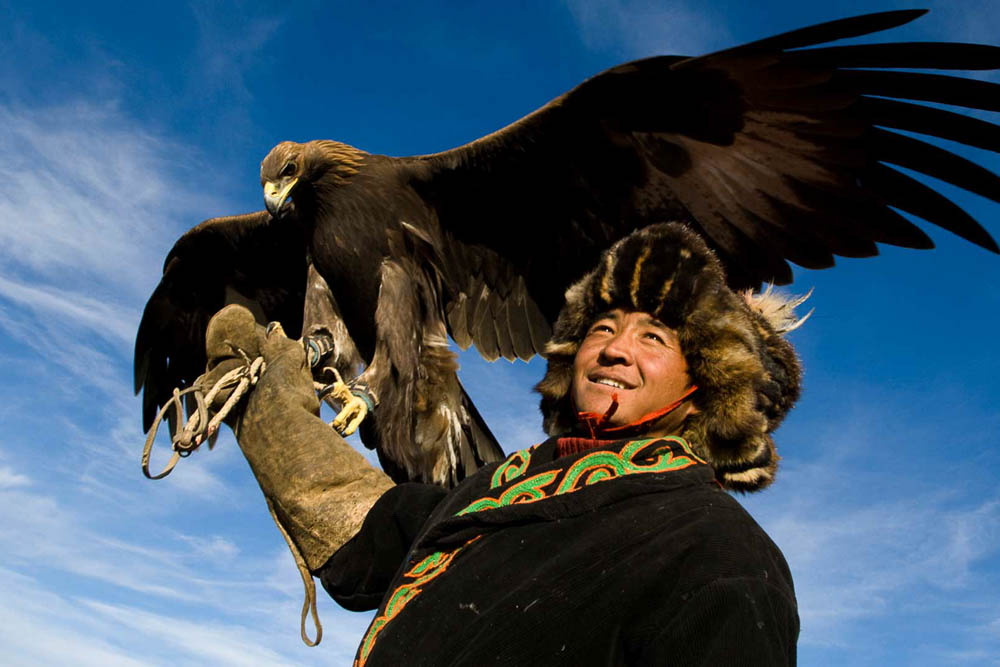 Smaller but just as thrilling as the better-known Golden Eagle Festival, the Altai Eagle Festival celebrates the Kazakh tradition of hunting with trained eagles. We get a front-row seat to the action at this intimate affair, staying at a private ger camp near the festivities. We also accompany Kazakh friends on hunts with their eagles, spend time in Ulaanbaatar (visiting its resurgent Buddhist temples and proud museums), and venture into the Gobi, where we meet nomads and soak up the desert's ethereal landscapes.
​

Be one of the few Westerners to attend the Altai Eagle Festival

Stay in a private ger camp nearby the festival site
Marvel at the Gobi Desert's Flaming Cliffs and Singing Sands
Accompany Kazakh hunters and their birds on a traditional hunt
Visit with nomadic families and learn about their way of life
Day 1 - 2: Arriving in Ulaanbaatar, Mongolia's capital, we explore its fascinating mix of religions and cultures See Gobi dinosaur skeletons and hear traditional khoomei ("throat singing").
Day 3 - 6: We fly into the Gobi Desert to ride camels in the spectacular Khongoriin Els dunes (the "singing sands"), view Bronze Age petroglyphs, and meet a nomadic family The Yol Valley welcomes us to behold its dramatic scenery and watch for the lammergeyer, a huge bearded vulture.
Day 7 - 8: After stopping over in Ulaanbaatar, we jet to Olgii, set in the heart of Central Asia's majestic Altai Mountains Our visit with an eagle hunter's family and nights in a private ger camp deepen our experience of western Mongolia.
Day 9-11: At the off-the-radar Altai Eagle Festival, we're some of the few foreigners to watch the exciting Kazakh competitions and games A group of eagle hunters invites us into the countryside in search of prey.
Day 12 - 14: Depending on flight schedules, we discover more of the western Olgii along the lovely Khovd River or spend a day soaking up the landscapes of Khustain Nuruu National Park (home to the Asian wild horse) Return to Ulaanbaatar and depart for home.
Available Dates:

September 9, 2021 - September 22, 2021 – Limited space; please call

September 8, 2022 - September 21, 2022 – Limited space; please call
September 7, 2023 - September 20, 2023
Rates:
Group Trip: From $9,525 per person
based on double occupancy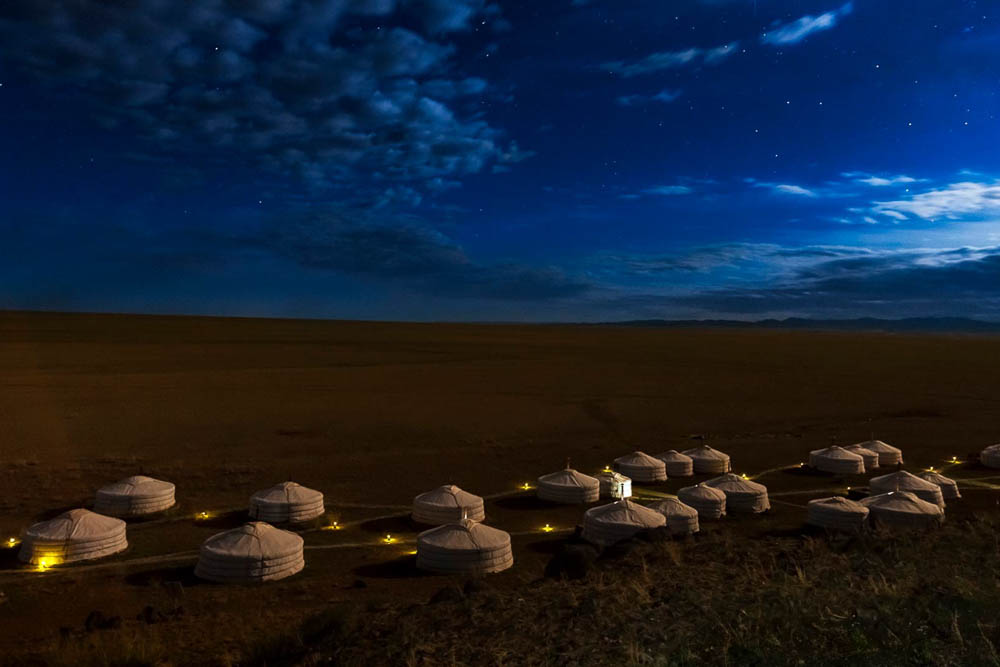 Director of Travel Operations
Brian Gies
Let's get you ready to fish with Fly Water Travel.
We would love to connect with you to help effectively plan your trip. Our destination manager for this location is Brian Gies.