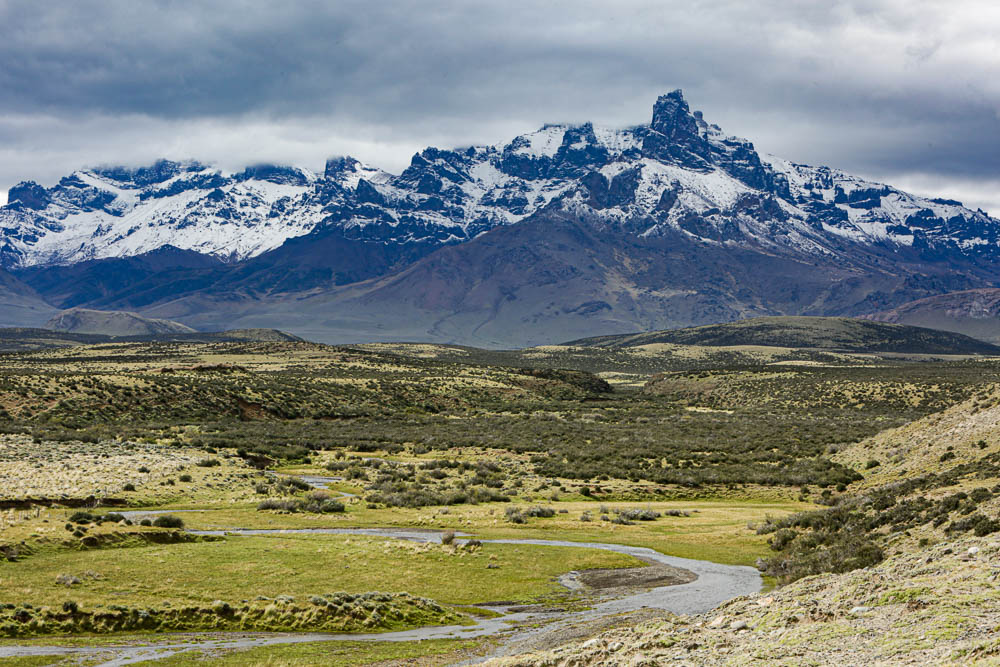 In recent weeks we have received more and more encouraging news that points to the gradual easing of travel restrictions in Argentina and Chile. We are hopeful that fully vaccinated anglers may be able to return to the waters of Patagonia and Tierra del Fuego by the start of their trout season in November.
This is welcomed news for our friends and partners in Patagonia who are excited to provide great experiences to traveling anglers once again, and for our guests who are ready to get back down there after more than a year and a half of restrictions.
While we eagerly await the official open date for Argentina and Chile, we are here to help those anglers who are ready to plan their trip now for the coming season. There are still some great spaces available at many of our favorite trout, sea-run trout, and golden dorado destinations in Argentina and Chile.
If you would like to take a look at availability for the coming season or have questions about the current travel situation, please contact Jake Crawford.
Updated 8.25.2021