Redington Rally Women's Escape
Kingfisher Lodge, September 10 - September 14, 2021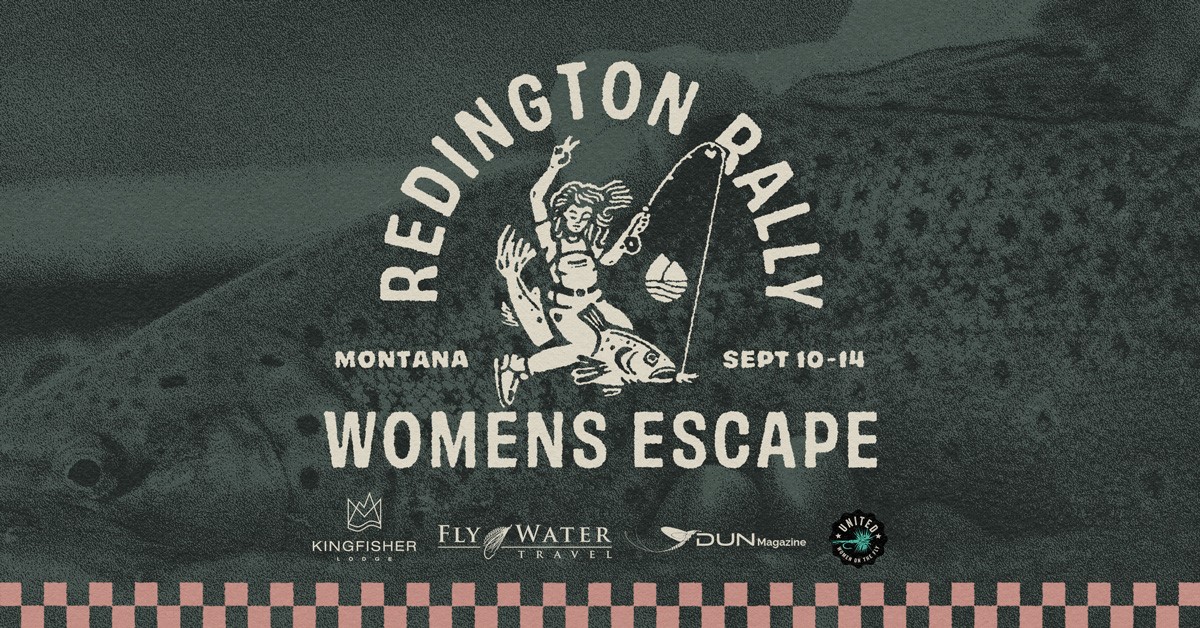 Do you know what time it is? It's rally time. Redington Rally time, which means it's time to celebrate women anglers with a focus on connection and community while progressing your skills. If you have yet to experience fly-fishing as part of a group of passionate, fun-loving, and influential women, we think it's time you rally. Join us for our inaugural Redington Rally Women's Escape. An event for anyone who's head over heels for fly-fishing and for anyone who has yet to catch the fishing bug. From curious never-ever anglers to the laid-back weekend warriors to the diehard local legend, there's space for you.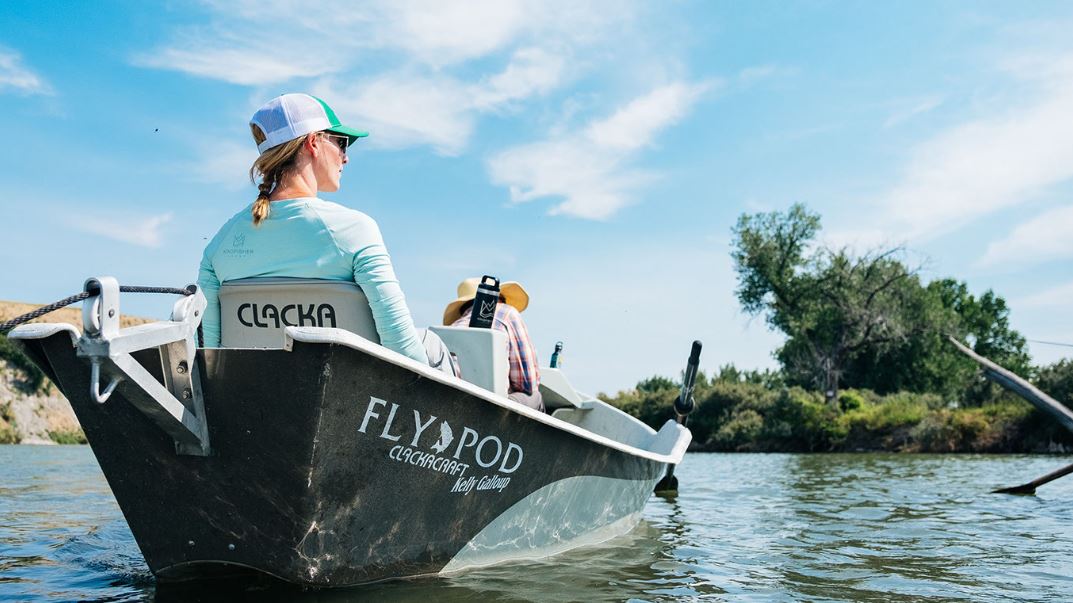 For three days and four nights, you'll call the Kingfisher lodge in Fort Smith Montana home. Days on the water will be spent guided by their incredible staff of highly skilled fly-fishing guides, with an opportunity to learn and grow as an angler and connect with an exceptional team of women in the fly-fishing industry.
Dates:

September 10 - September 14, 2021
Rate: $2,500 per person based on double occupancy
Included: 3 days of guided fly fishing and 4 nights stay at the Kingfisher Lodge, all meals, beer and wine, transfers to and from Billings Airport, MT
Included Redington Gear Package - $1100 value
Not Included: Airfare, guide and staff gratuities
The Redington Rally Women's Escape is here to help create space for women anglers from all different backgrounds, which is why we chose to partner with industry leaders in promoting change and encouraging women's participation in all aspects of fly-fishing.
KINGFISHER LODGE: A world-class, owner-operated fly fishing lodge on the Bighorn River.
DUN MAGAZINE: A digital and print publication created by women for all anglers focusing on education, conservation, and a love of fly fishing.
FLY WATER TRAVEL: A trusted service provider to help book the world's best fly fishing lodges, outfitters, and guides.
UNITED WOMEN ON THE FLY: Committed to building an inclusive community that educates, provides resources, encourages, and connects anglers from all backgrounds into the sport of fly fishing.
Apply for a Redington Rally Scholarship Opportunity
Thanks to our amazing partners, we're excited to offer an all-expense-paid scholarship opportunity to any young woman or non-binary angler that comes from a community underrepresented in fly-fishing. A panel will select the scholarship recipient made up of Kingfisher Lodge, Dun Magazine, Fly Water Travel, Redington, and United Women On The Fly.
Nominate yourself or someone you know by sending us an email with the following details to promos@redington.com.
Why you feel you should be considered for the Redington Rally Scholarship?
How you came to fly-fishing & what the sport means to you?
How would you like to see the future of fly-fishing look for your community and the broader fly fishing community?
Get to know Angelica, Kaitlin, and Kayla who are proud to kick off the first-ever Redington Rally together.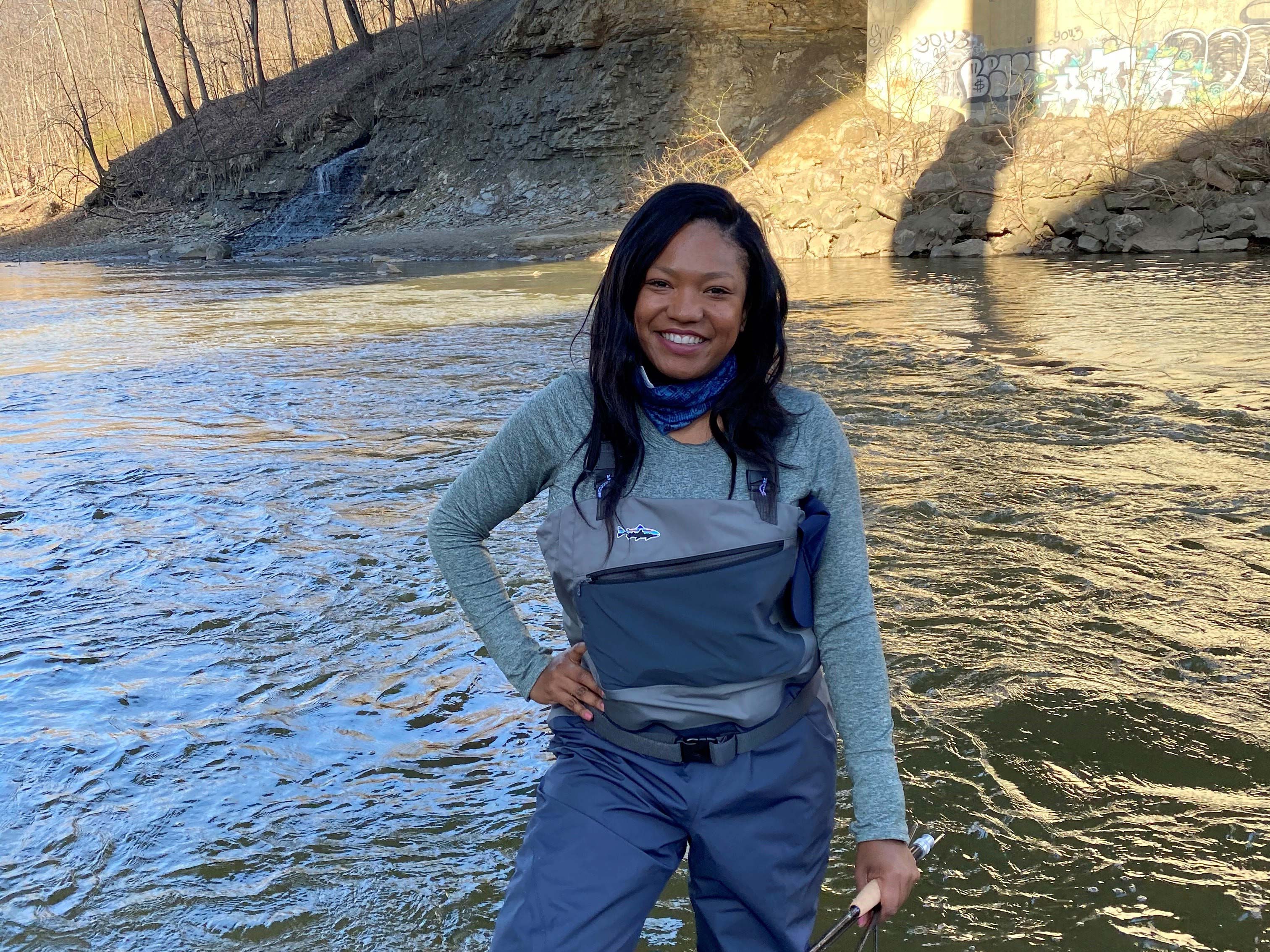 Angelica Talan
Angelica is the founder/publisher of two of the most popular lifestyle & travel blogs in the Washington D.C. area. She is also the DEI (Diversity, Equity & Inclusion) Spokesperson & Liason for United Women On The Fly and a contributing writer for DUN Magazine. Angelica began to fly fishing as a way to bond with her daughter & says she hasn't seen many women of color represented in the fly fishing world, and part of her mission is to change that because she feels that fly fishing is a sport that should be enjoyed and accessible to everyone.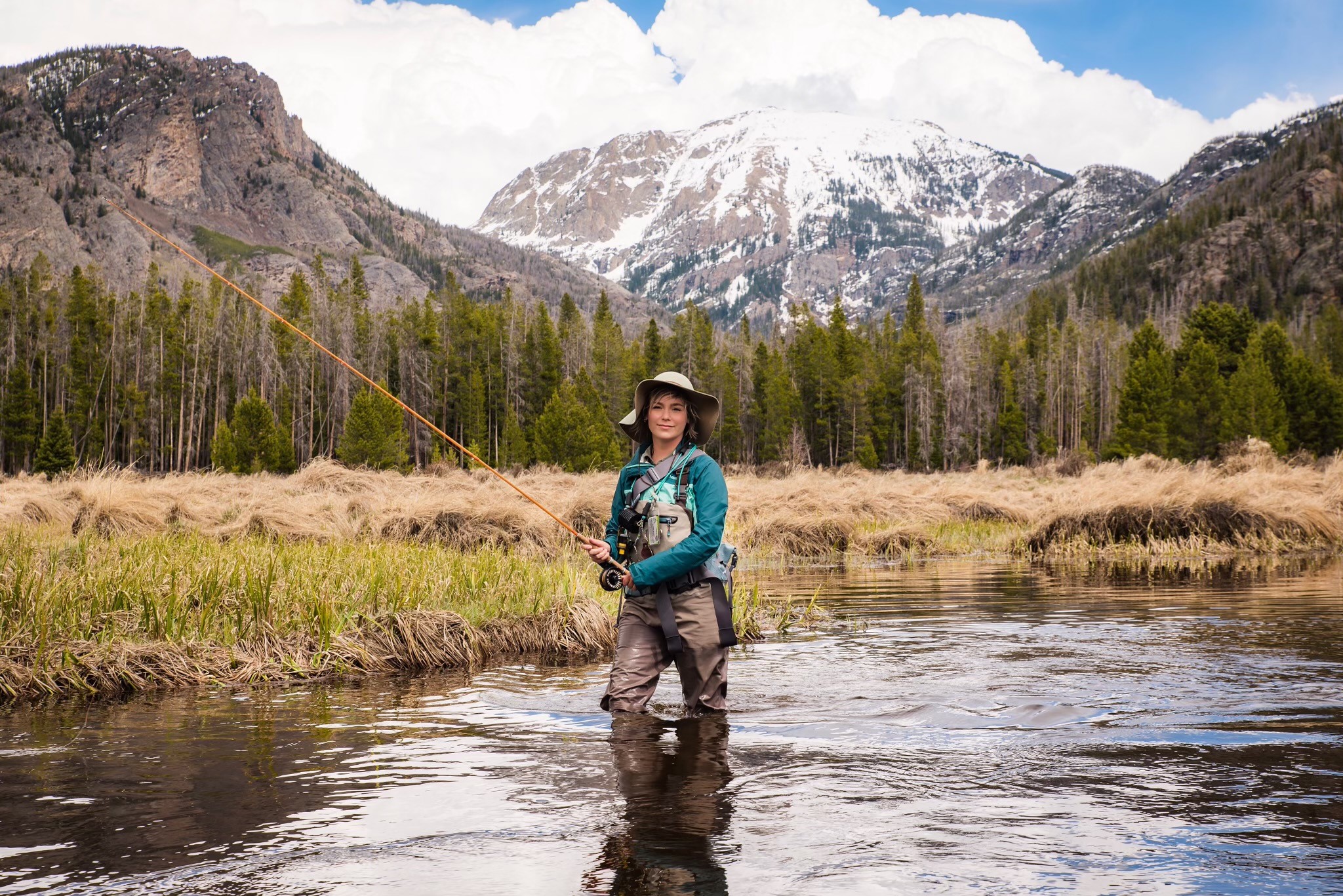 Kaitlin Boyer
Born and raised in Colorado, Kaitlin is a fly-fishing guide and professional photographer with a wealth of knowledge on the water and behind the lens. Pick up some tips from her after fishing on photography, casting, entomology, or anything; really, she loves sharing her experiences with others.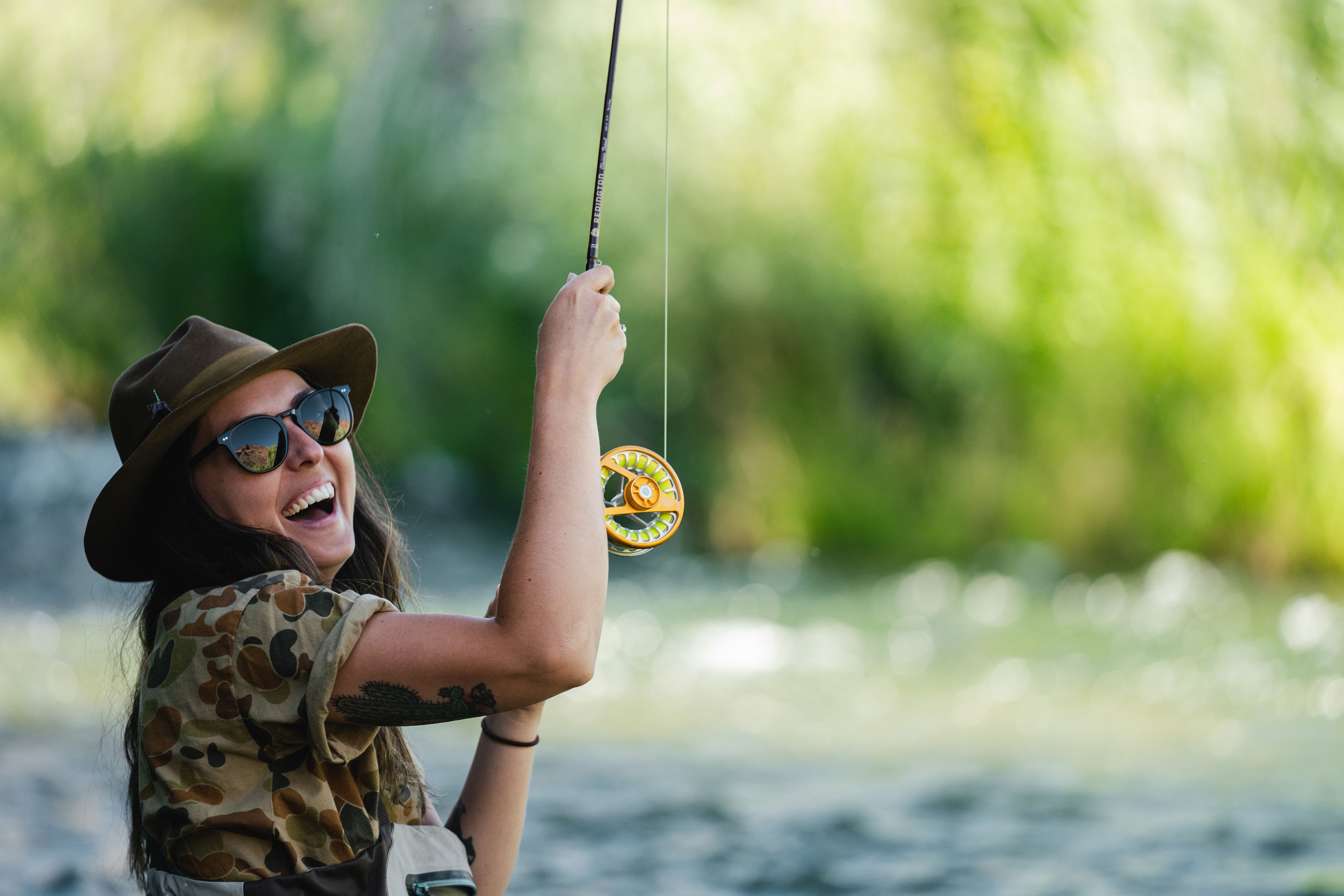 Kayla Lockhart
Redington Ambassador Kayla Lockhart first discovered fly fishing to help cope with her depression and anxiety from a difficult upbringing. Today fly fishing has taken her exotic places to pursue some of the most exotic species of fish. In between these trips, Kayla assists with the Mayfly Project helping foster children discover fly fishing.