2021 Season Report - Erfalik Lodge, Greenland (Part One)
Trip Report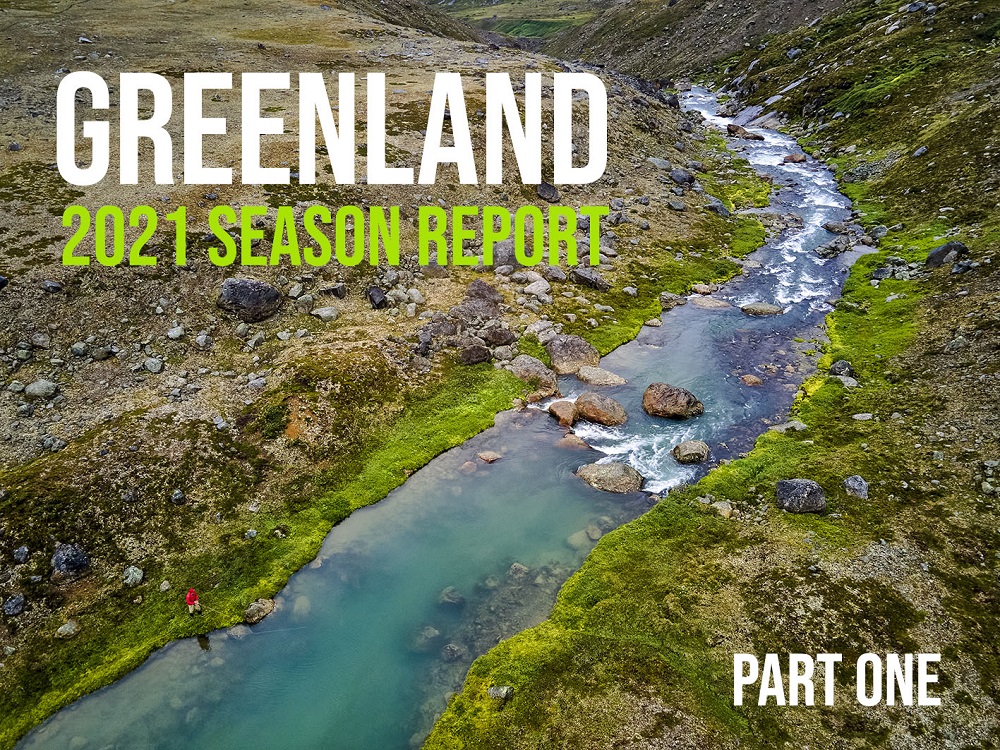 Our friend Thomas from GetAway Tours and Erfalik Lodge sent us this Season Report from their 2021 season.
With so much COVID-related uncertainty, we had to keep Camp North and Napiarissat closed this season, and focus on the Erfalik-program. A long history of operating in Greenland eventually gave us the needed permission to open the Erfalik Lodge. Fortunately, travel within Europe also opened up enough to make it possible to host six groups at the lodge.
The lodge is second to none when it comes to fly fishing in Greenland, and during the down time in 2020 our partners added an extra building. Couples – or friends – now have the possibility of sharing a spacious double room, instead of staying in our small (but comfortable) single rooms.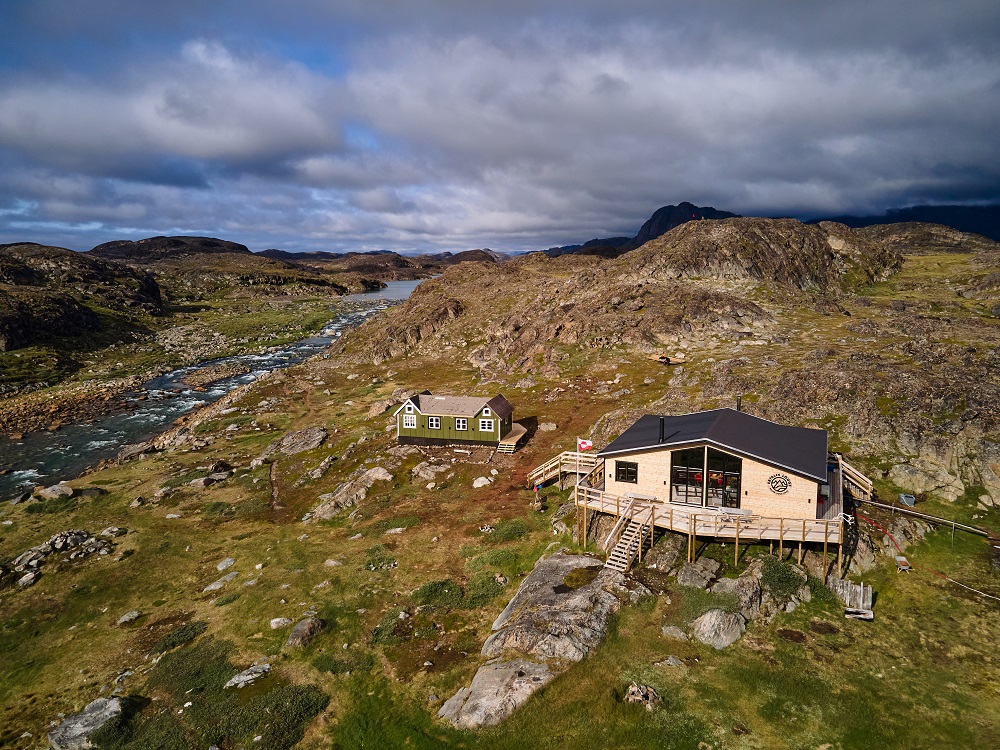 I personally enjoy the tent life of Camp North and Napiarissat, but when I go to bed at the Erfalik Lodge, after another wonderful day – and in a real bed, that is – I don't want to be anywhere else in the world.
A typical day starts out with bacon, eggs, toast, fresh fruit and a steaming hot mug of tea or coffee. It ends with a hot shower, followed by fishing stories and a drink or two in the lounge area, until our chef is ready with a hearty meal. Maybe, he has been collecting mussels at low tide, or mushrooms in the valley? Maybe it's char sashimi or gravlax for starters? The main course might be reindeer, musk ox or a couple of fat cod, caught in the fjord in front of the lodge earlier that day. To claim that we're always "living off the land" would be pushing it. But having a great time and eating well? 100% true!
Of course, all this comfort wouldn't matter much if the fishing wasn't great. It is. Even in a freak year, like the one we've just finished.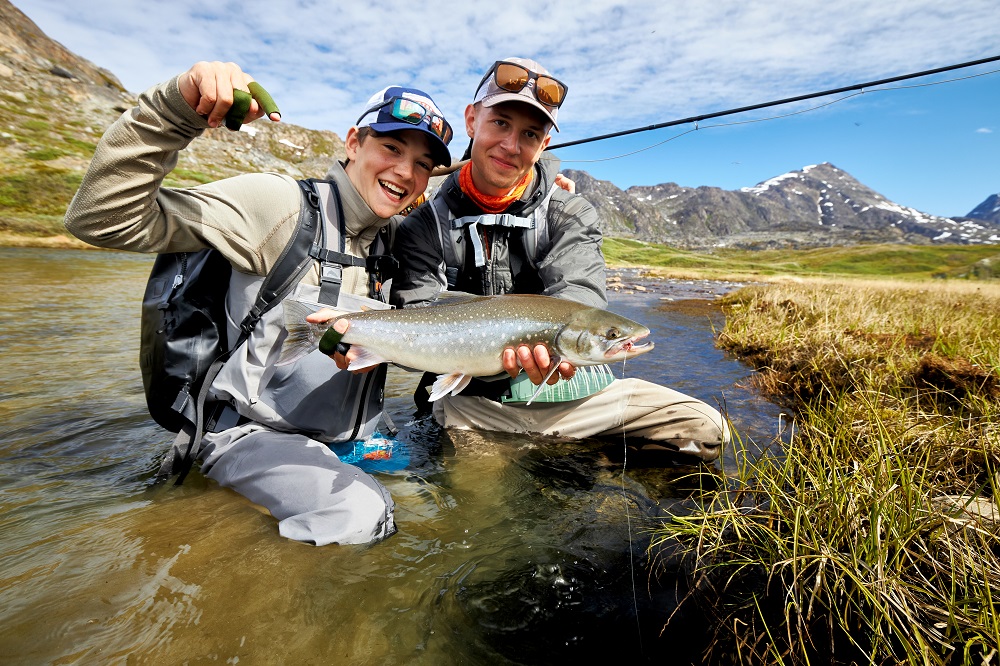 2021 Season Report - Part One
How great it feels to write these two words: Season. Report.

When our first group arrived at Erfalik Lodge on July 6, it was the first guests traveling with Getaway – to any destination – since March 2020. They had deserved a warm welcome. Instead, it was snowing as they arrived at the lodge! Not a lot, and not for long – but come on! In the fifteen years, we have been operating in Greenland, we have never seen snow in July before. Well, there's a first for everything.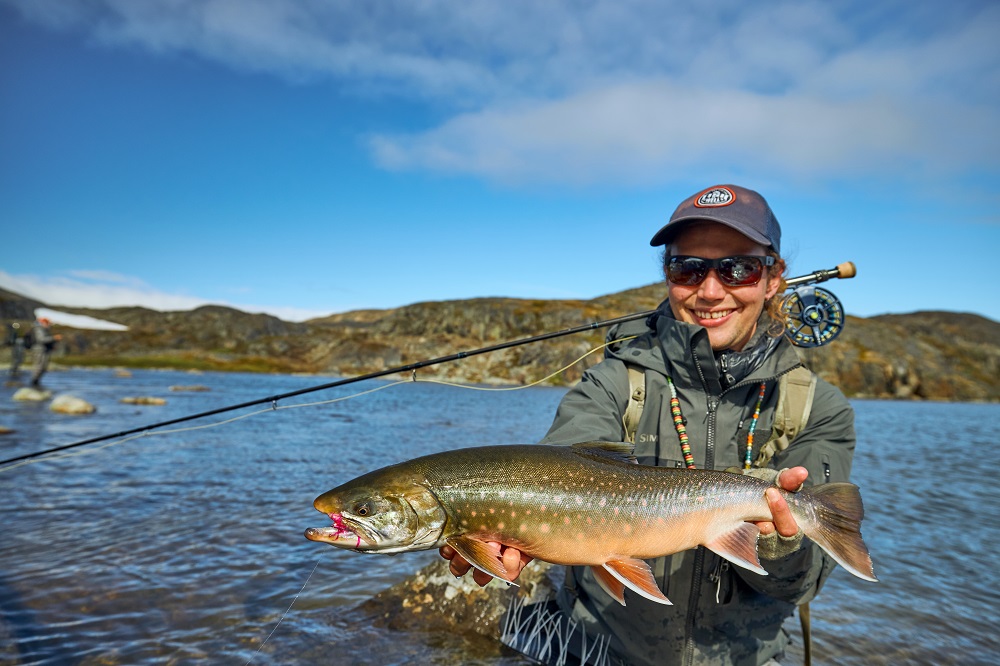 The southwestern part of Greenland hasn't seen an equally late and cold summer since 2005, and while the lower temperatures of 6-12 degrees are much better for fishing (and hiking) than the warmer weather we often see in July, it affected the arrival of the sea run Arctic chars. We have opened many a season on Erfalik finding a river stacked up with fish, thinking to ourselves, "Why didn't we start two or three weeks ago?"

The answer is, that we always try to play it safe. This year, that decision proved its worth. While the first group of the season caught a lot of nice, and very fresh chars, they had to work a bit harder, and with a more refined approach than what's usually the case during opening week.
The two lakes between the river mouth and the main river were full of fish, and there were some great lake fishing sessions during the week. Most anglers are surprised about high strong a fighter the sea run Arctic char is. Hook one in the lake, and for some reason they fight even harder than in the river. Several long runs into the backing aren't unusual when hooking a bigger fish.

The fresh chars that had already made it further up in the system mainly fell to big, orange foam flies skated across the river or, when they didn't want to go on top, lightly dressed streamers.
Destination Manager
Max Salzburg
Europe, New Zealand,The Jungles
Let's get you ready to fish with Fly Water Travel.
We would love to connect with you to help effectively plan your trip. Our destination manager for this location is Max Salzburg.