Skeena River System Update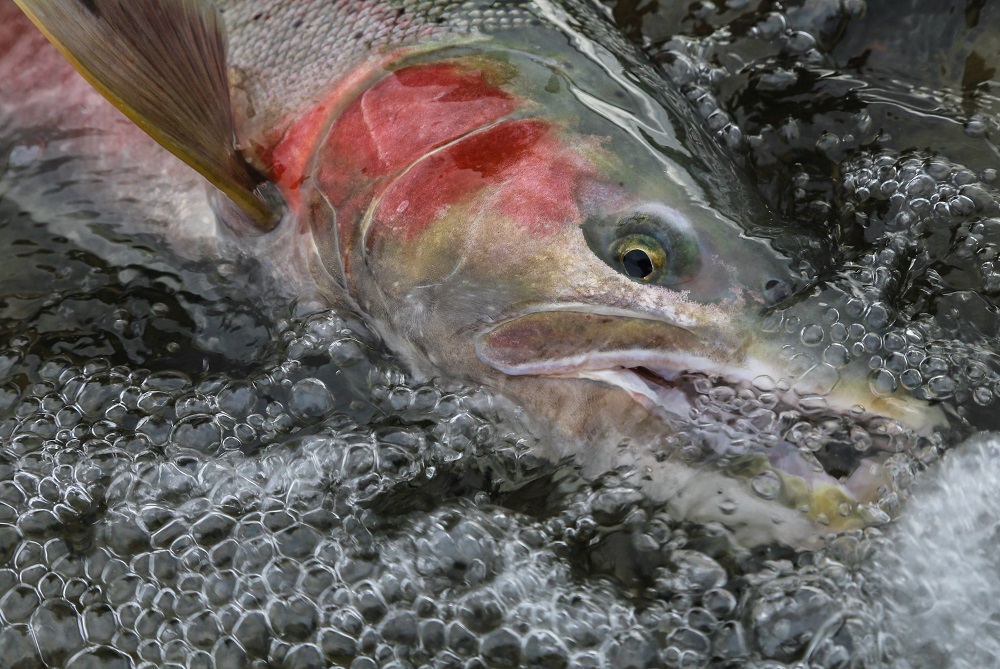 Dear BC Steelhead Anglers,

It is with mixed emotions that we share with you the news that British Columbia has officially announced the Skeena watershed's steelhead sport fishery will close at Midnight on October 11th. Anglers will be allowed to fish through the end of the day on the 11th.

BC Regulations update:
Note: The regulations currently state that the system will be closed through June 15th, 2022. We have information on good authority this date is a mistake and will be updated to early 2022 resulting in the Skeena being back open for the spring season.
Trips happening on or after October 12:

What to do now: If your trip was booked with Fly Water Travel and includes October 12th or dates beyond we have sent you an individual letter on the details of your altered or canceled trip.
Background:
We announced the information below on September 1st-
As you may have heard the current Tyee Test Index numbers (from which the estimated number of returning salmon and steelhead are extrapolated), are very low indicating one of the weakest returns of steelhead in the history of the test fishery. As a result, the regional and provincial fisheries offices are making plans to help manage the situation. There have been many rumors of the Skeena closing, and while there is a decent chance that it could close on October 12th, no formal decision has been made. Instead, the managers are keeping the Tyee Test Fishery open until September 20th, as well as collecting catch-rate data from guides and anglers to see if the return improves.

Updated 9.29.2021