STRONGHOLD: One Man's Quest to Save the World's Wild Salmon - Now Available in Paperback
Read the compelling story of Guido Rahr, a misfit kid who was more at home with snakes and fish than with people, and how he came to lead the Wild Salmon Center and their efforts to protect the world's healthiest remaining anadromous ecosystems. The cover shot of the paperback is Fly Water Travel's Director of Travel Operations, Brian Gies taken on the Oregon coast by Fly Water's Director of Travel sales, Ken Morrish.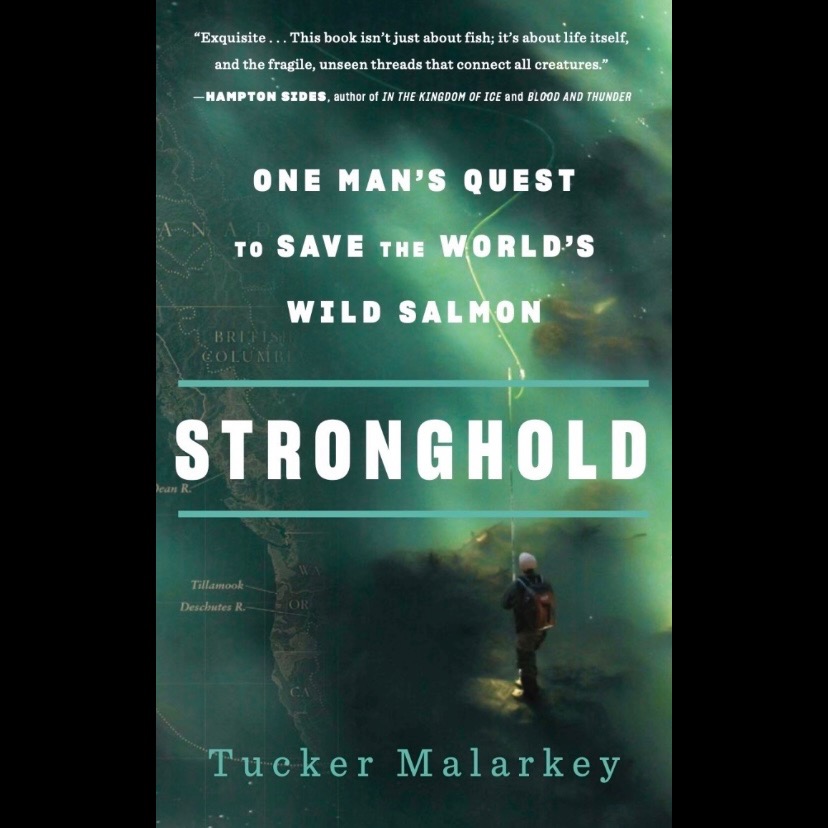 The leading group working to protect the strongest wild salmon rivers around the entire North Pacific.