Trip Report - Colombia Afloat
Trip Report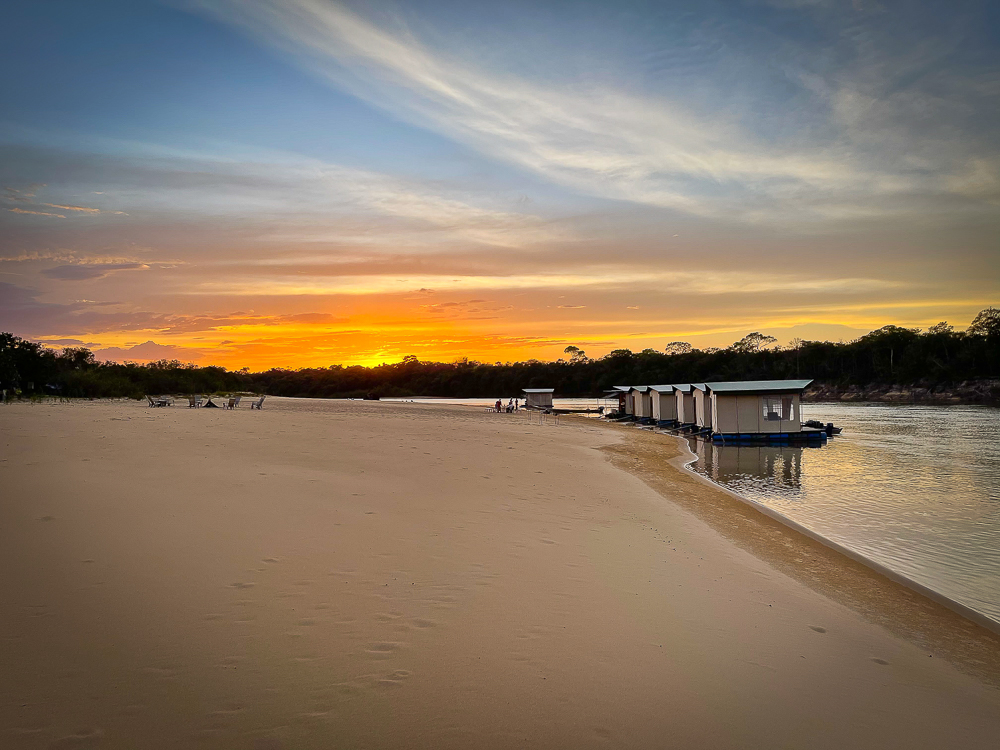 Cash and I joined Jon Covich of Fly Water Travel and three other anglers for a peacock bass adventure in remote eastern Colombia. Fly Water Travel handled our booking with Afloat Tours. Our trip was fantastic. Filled with new discoveries and exciting fishing I highly recommend this trip.
We flew through Miami to Medellin where we stayed in a nice hotel (Hotel Diez) in the EL Poblado neighborhood of the very large (Pop. 6.5 million) city of Medellin. The hotel is located in a great neighborhood with numerous restaurants, coffee shops, and retail shops. It was easy to walk to dinner our first night and last night.
The next morning our group was transported by an Afloat representative to the regional airport where a charter plane flew us approximately 1.5 hours east to the agricultural hub of La Primavera. After a quick lunch we drove approximately 3.5 hours to the "Gavilon" River (meaning Osprey in the local Spanish Translation). The long drive over rough road took us through rough farmland and scattered jungle along waterways. The Afloat Camp staff greeted us and after quickly loading supplies and our gear motored us up river about an hour to camp.

Colombia Afloat Video Trip Report From Jon Covich
More About Colombia Afloat
Destination Manager
Max Salzburg
Europe, New Zealand,The Jungles
Let's get you ready to fish with Fly Water Travel.
We would love to connect with you to help effectively plan your trip. Our destination manager for this location is Max Salzburg.