Trip Report - Kendjam Lodge, Brazil Week 4
Trip Report
Kendjam Lodge
Week 4
Lodge Records and Young Anglers!
This week we had two clients from the US and three from Brazil accompanied by two younger anglers.
Water Conditions
Water Color – Clear
Water Level – Still Dropping
Water Temperature – 23°C
Weather Conditions
Temperature – 27°C
All beautiful sunny days, but slightly colder.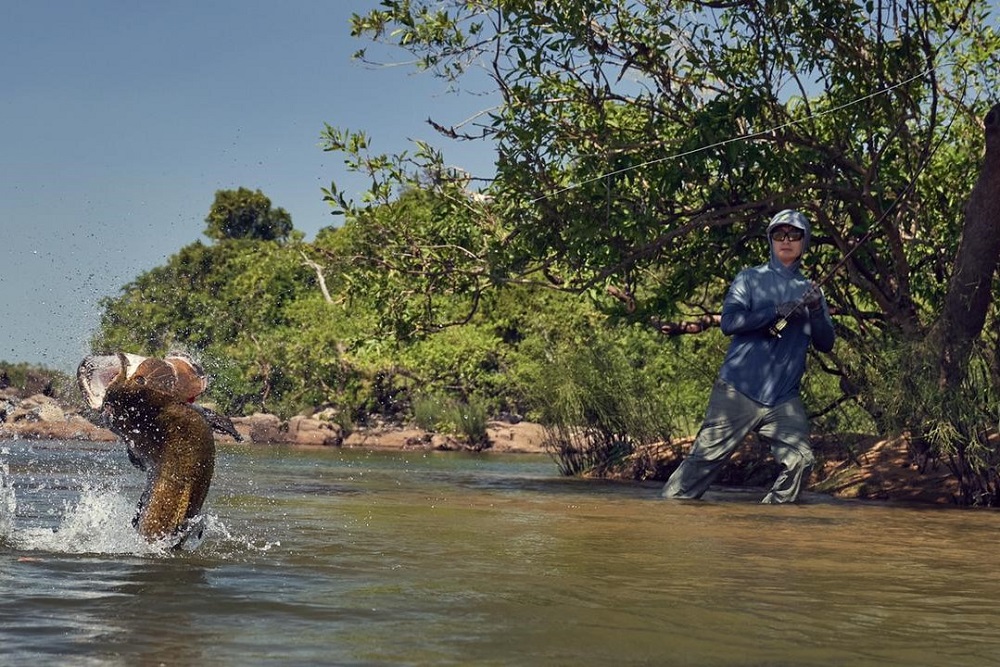 Brazil recently experienced a historic cold front, yet here at Kendjam, we saw almost none of the effects of that and experienced some incredible fishing.
The water is dropping fast, but that hasn't stopped the healthy, hungry, and happy peacock bass from eating! The big peacock bass fishing is still on fire with a really large class of fish being caught on top water flies.
The wildlife was also on show this week, as we saw three jaguars and one was even a black jaguar, which happens to be very rare.
The highlight of the week was when our anglers from the USA caught 17 species on the fly throughout their time here. We are not entirely sure, but we are convinced that their 17 species could be the new lodge record! Congratulations! We are looking forward to trying to break your record next year.
Destination Manager
Max Salzburg
Europe, New Zealand,The Jungles
Let's get you ready to fish with Fly Water Travel.
We would love to connect with you to help effectively plan your trip. Our destination manager for this location is Max Salzburg.