Trip Report - Kendjam Lodge, Brazil Week 2
Trip Report
Kendjam Lodge
Week 2
Our second week at Kendjam has included another great group of motivated anglers, three being from the USA and two from Brazil. They had great dropping water conditions alongside beautiful sunny days - exceptional dry fly fishing for Matrinxas, our biggest this week taping at 52cm.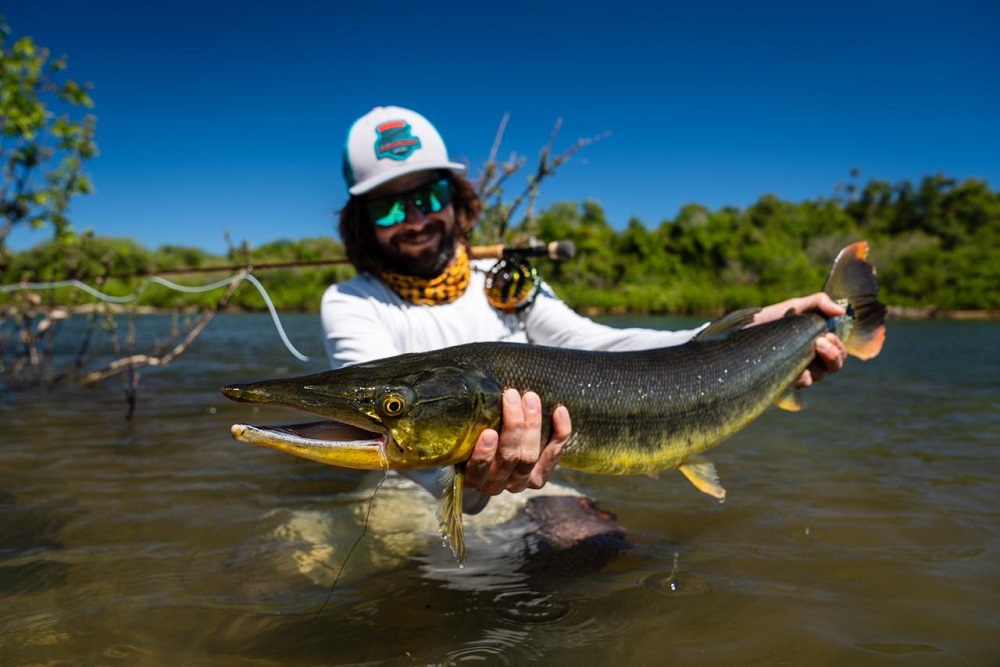 This is really the best time of year to throw those big, ugly terrestrial flies, like Fat Alberts, Hoppers, Chernobyl Ants, and anything else that floats high and gets an aggressive eat. The slightly stained color of the water allows us to get a little closer to the fish, casting under trees and close to the banks.
Our guests were excited to land over 400 fish this week, with several healthy peacocks being among them. There are still some open spots later in the season, but not many, so if you are thinking about a trip, act now! Sight fishing in the jungle has never been this fun, especially this time of year.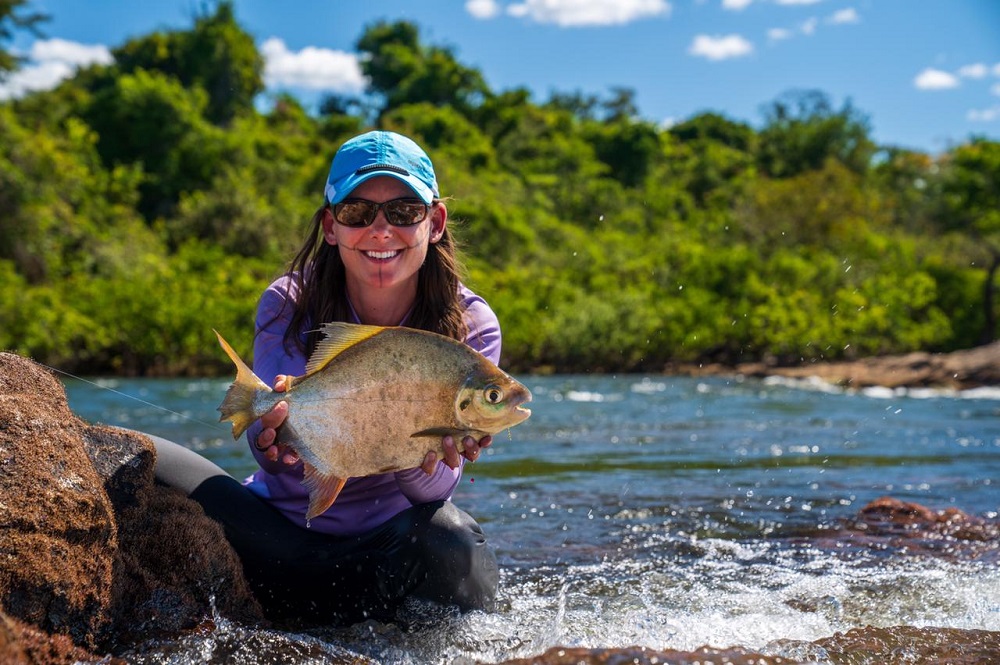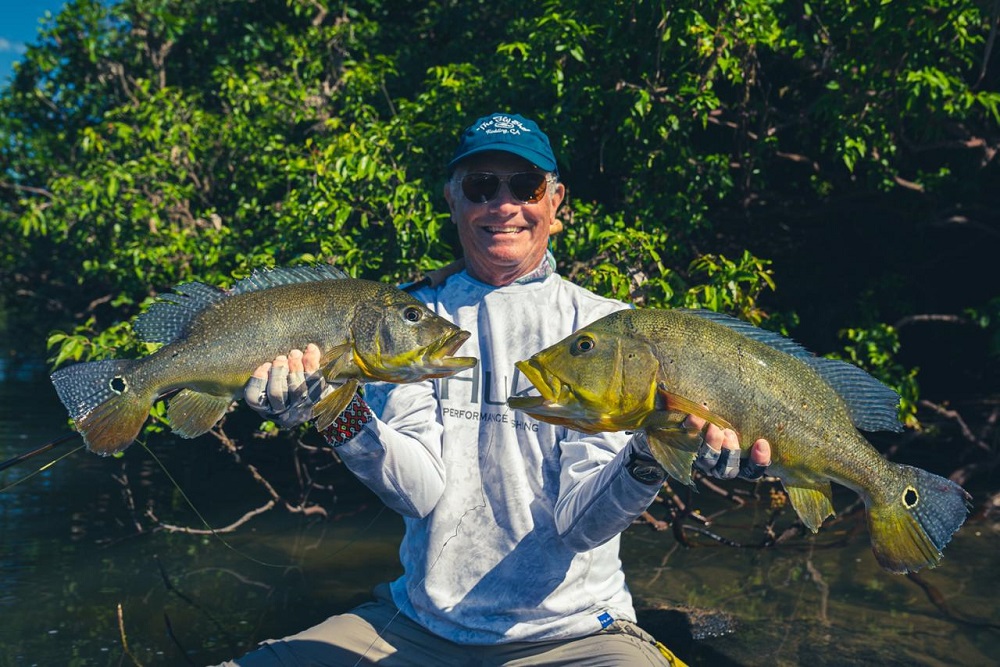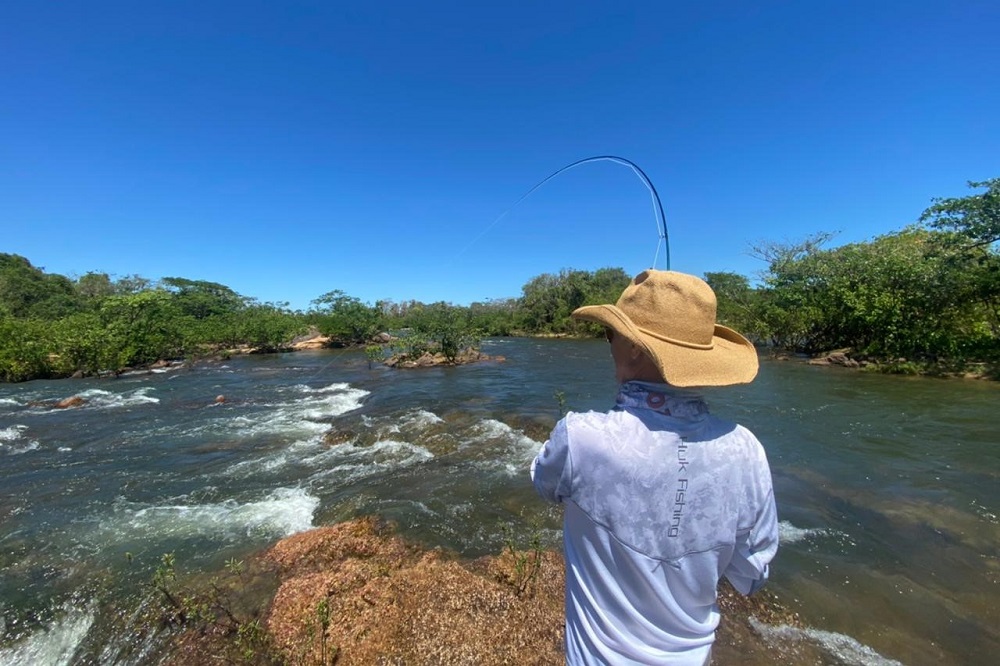 Destination Manager
Max Salzburg
Europe, New Zealand,The Jungles
Let's get you ready to fish with Fly Water Travel.
We would love to connect with you to help effectively plan your trip. Our destination manager for this location is Max Salzburg.