Trip Report - Kendjam Lodge, Brazil Week 5
Trip Report
Kendjam Lodge
Week 5
Full House and Plenty of Fish!
Water Conditions
Water Color –Clear
Water Level – Dropping slow
Water Temperature – 26°C
Weather Conditions
Temperature – 29°C
All beautiful sunny days.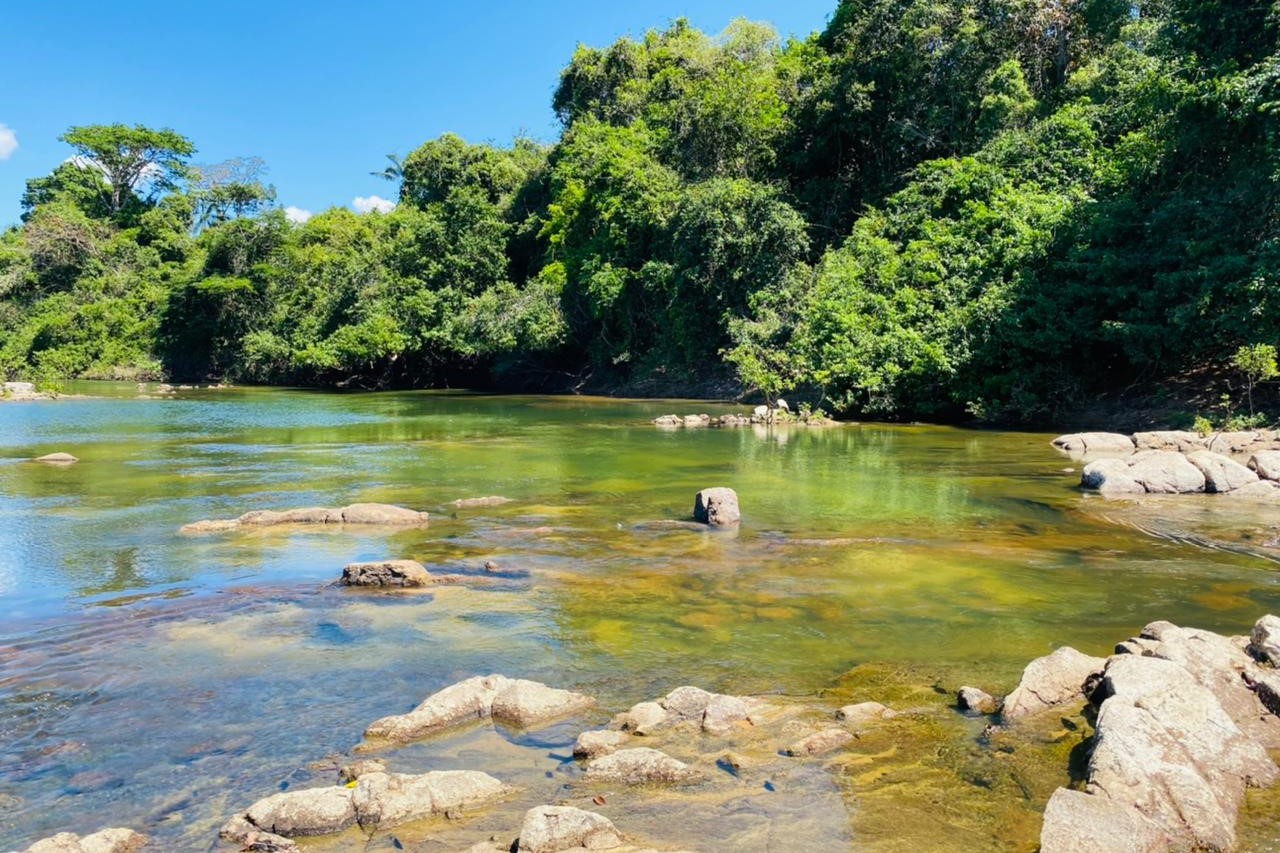 Fishing Conditions
We are just halfway through our season, and the water here is crystal clear, so sight fishing for Matrinxa under the trees has been unbelievable! We had a full house this week with 8 total guests from Brazil, and all of them landed over 640 fish in total!
The dry fly fishing has been red hot, as reflected by our empty bins at the lodge fly shop - they are selling out like fresh Krispy Kreme donuts on a Saturday morning! It is easy to get addicted to Matrinxa on the dry fly when they are as abundant as they are here at Kendjam.
Another jaguar sighting on the river this week added some excitement to the trip, as well as a tapir sighting! However, the main highlight this week was definitely some clear water and the sight fishing opportunities it provided us.
The BBQ on the river was also spectacular, accompanied by some beautiful stars for our guests to experience. Check out some more of our stats from the week!
Destination Manager
Max Salzburg
Europe, New Zealand,The Jungles
Let's get you ready to fish with Fly Water Travel.
We would love to connect with you to help effectively plan your trip. Our destination manager for this location is Max Salzburg.