Trip Report - Kendjam Lodge, Brazil Week 6
Kendjam Lodge
Week 6
New Lodge Record!
Water Conditions
Water Color – Super Clear
Water Level – Still Dropping
Water Temperature – 27°C
Weather Conditions
Temperature – 29°C
All beautiful sunny days.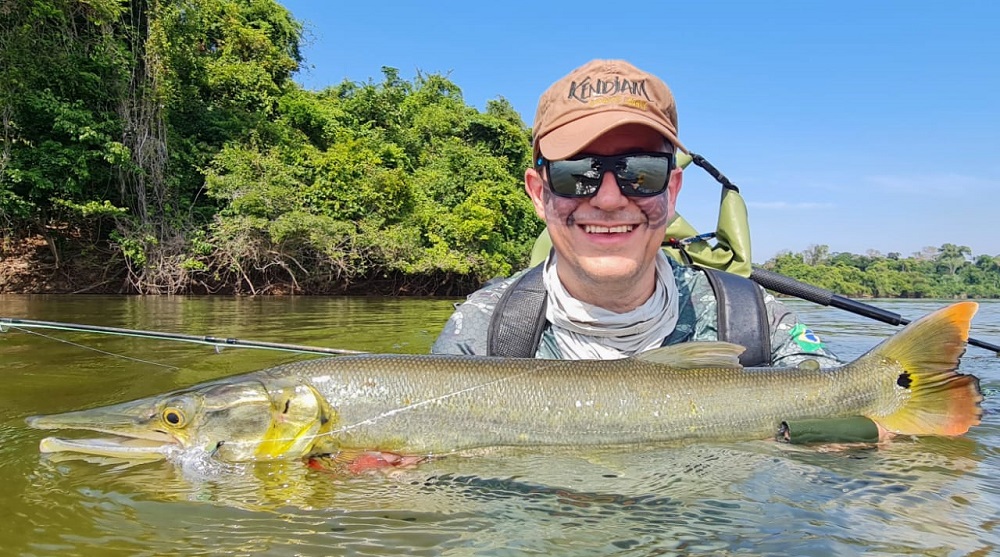 Fishing Conditions
With a full house of seven Brazilian fly anglers, this week has been one full of fish, more specifically big peacock bass and matrinxa under the trees.
There was another jaguar sighting and lots of monster peacock bass! With a possible new lodge record, one guest landed a 67 centimeter peacock bass, an absolute beast!
This proves again that experienced anglers have a great chance to catch a peacock bass of a lifetime! The guest and the fish are now lodge legends!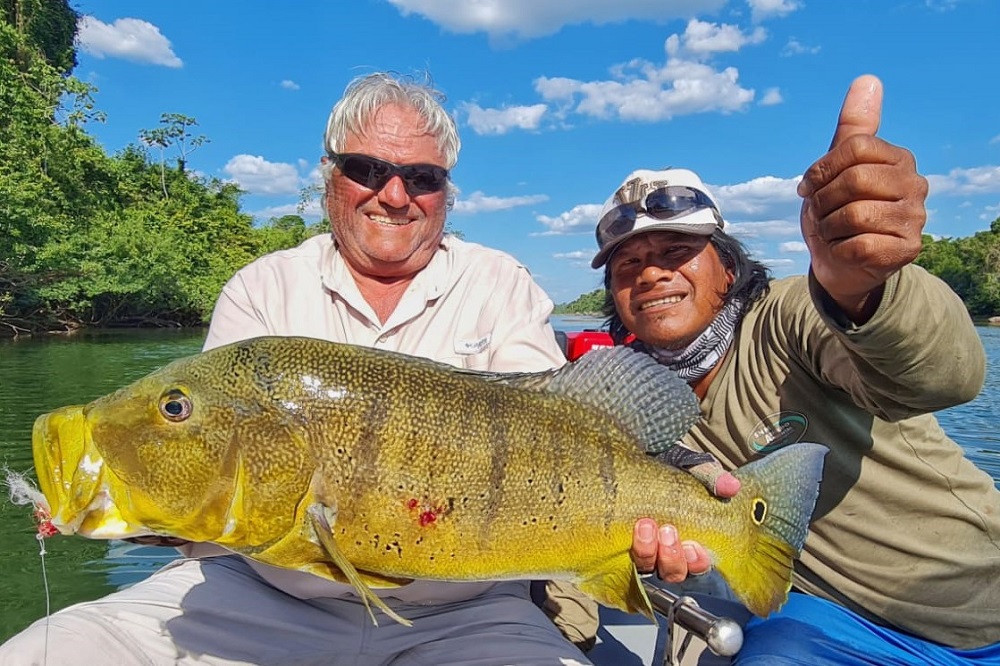 Total number of fish landed in the week: 667
Biggest fish landed this week:
Wolf Fish: 80 cm
Peacock Bass: 67 cm
Mantrinxã: 48 cm
Pacu Borracha: 42 cm
Silver Pacu: 31cm
Bicuda: 80 cm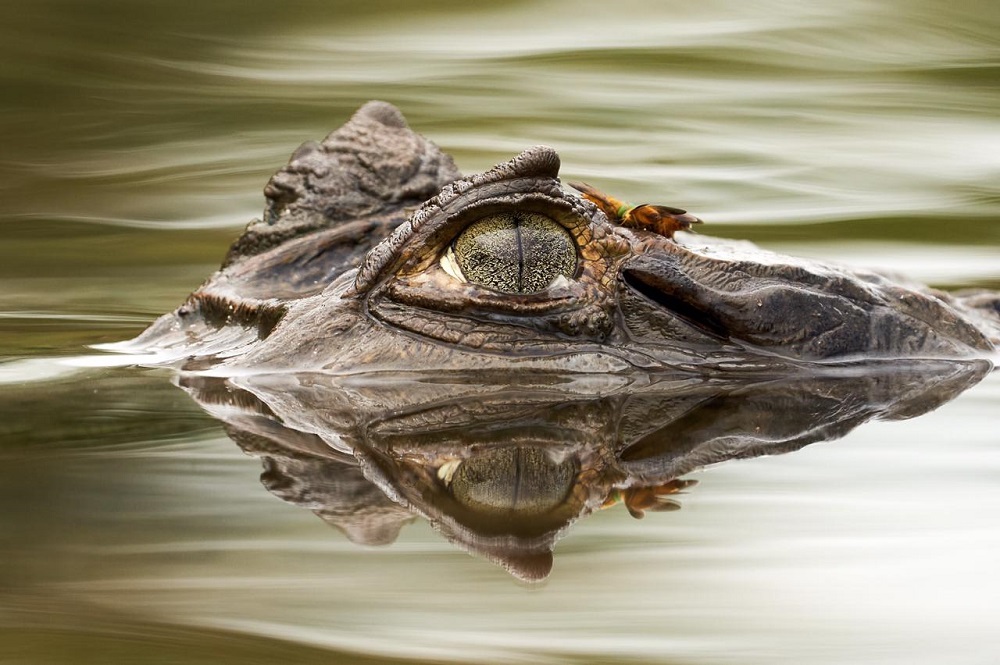 Destination Manager
Max Salzburg
Europe, New Zealand,The Jungles
Let's get you ready to fish with Fly Water Travel.
We would love to connect with you to help effectively plan your trip. Our destination manager for this location is Max Salzburg.