Trip Report- Kendjam Lodge, Brazil Week 7
Trip Report
Kendjam Lodge
Week 7
American Anglers Getting It Done!
Water Conditions
Water Color - Super clear
Water Level - Very low
Water Temperature - 29°C
Weather Conditions
Temperature -30°C
Very sunny days.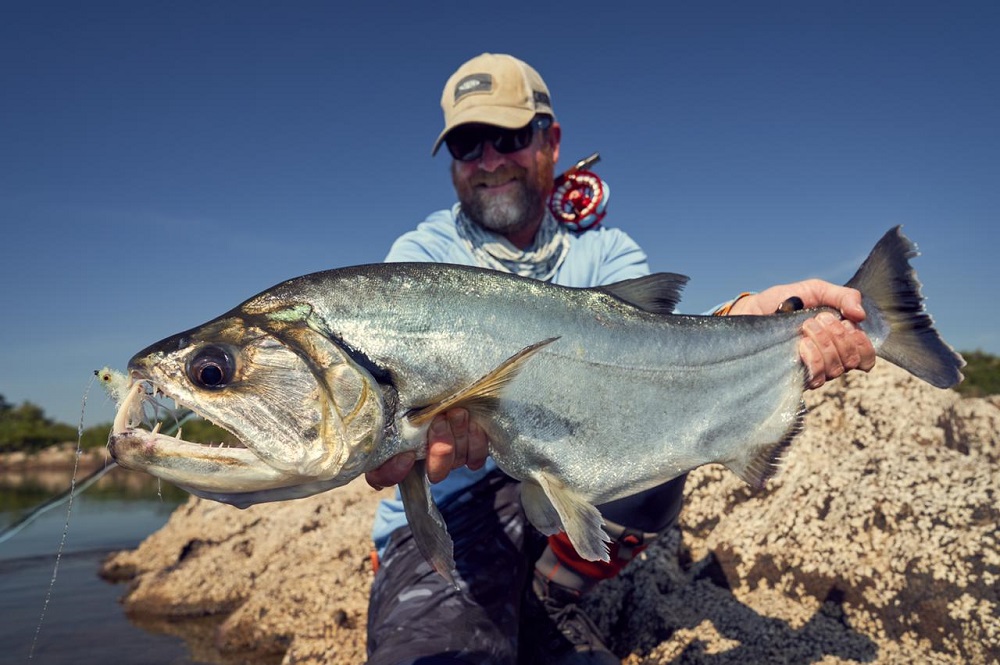 Fishing Conditions
With a full house of American anglers, this week was unbelievable. There was a black jaguar sighting again and there were two Payaras landed.
This week was a fly fishing master class, we had a house full of great anglers that had no mercy on the fish this week! The girls' boat also landed some huge wolf fish and showed off some amazing dancing moves at our camp party!
With two more weeks left in the season, we are excited to get our guests on some more awesome fish!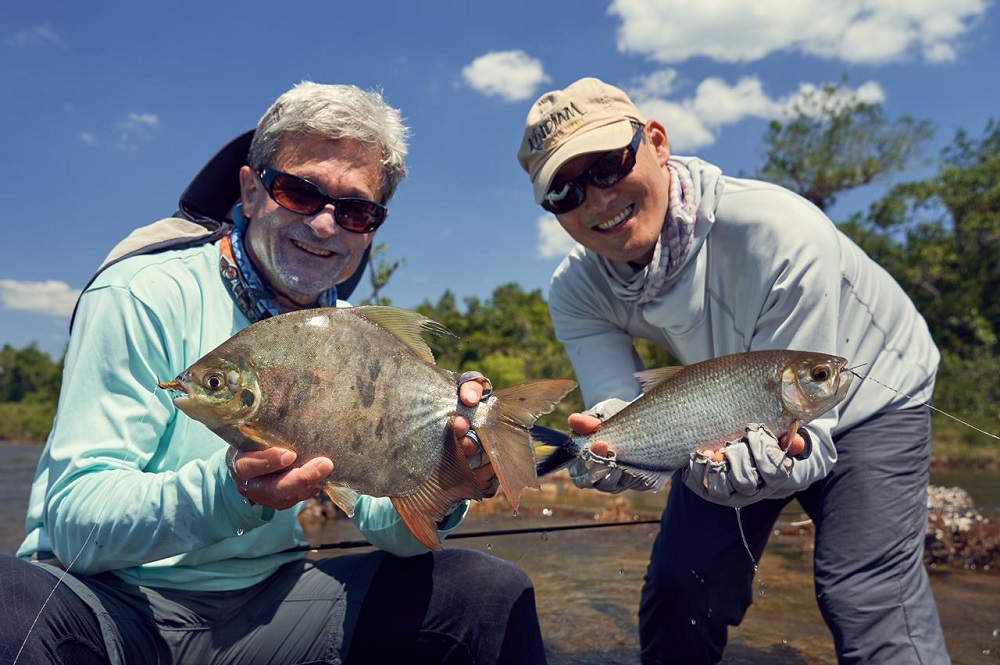 Here is a short video trip report from week seven at Kendjam Lodge.
Destination Manager
Max Salzburg
Europe, New Zealand,The Jungles
Let's get you ready to fish with Fly Water Travel.
We would love to connect with you to help effectively plan your trip. Our destination manager for this location is Max Salzburg.