Trip Report - Kendjam Lodge, Brazil Week 3
Trip Report
Kendjam Lodge
Week 3
Dry Fly Action at Kendjam!
This week, we had two guests from the USA and three from Brazil.
Water Conditions
Water Color –almost Clear
Water Level – Dropping
Water Temperature – 24°C
Weather Conditions
Temperature – 30°C
All beautiful sunny days.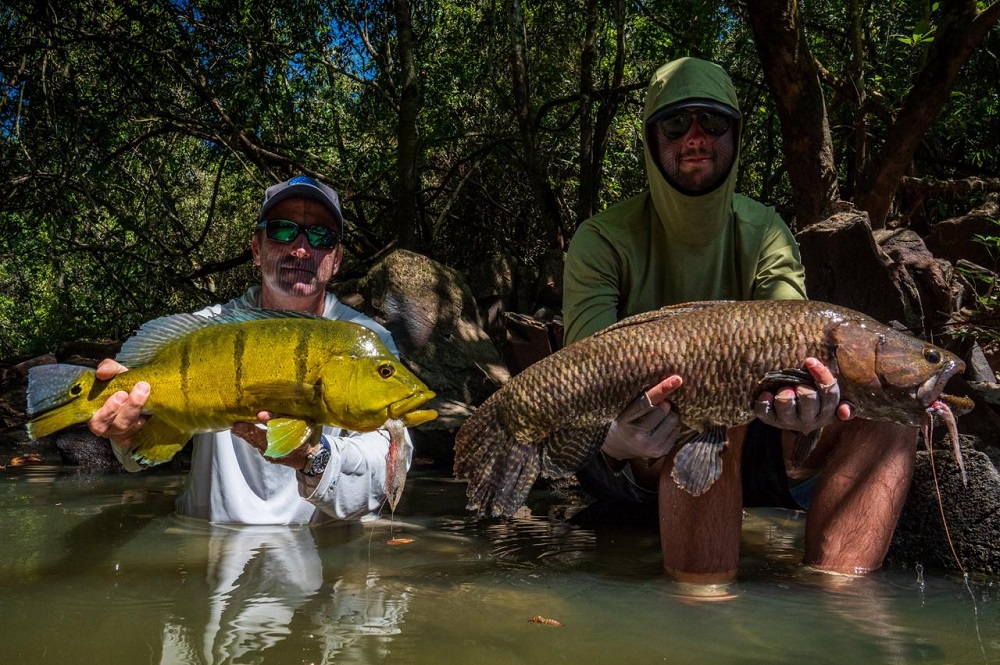 Fishing Conditions
With five guests this week and over 246 fish land, this amazing week was definitely one of the coolest of our season thus far. The big peacocks are crazy hungry this week, with lots of 60 plus monsters landed on poppers and top water flies.
The low water level dry fly fishing is also unbelievable for pacu and matrinxã. The bite on a topwater fly is something our guests will never forget, and with a few spots still left in the season, they can make it happen.
Our off the water highlight this week was the party on Saturday night with the Kayapos. The new dance moves they brought to the table are just on another level!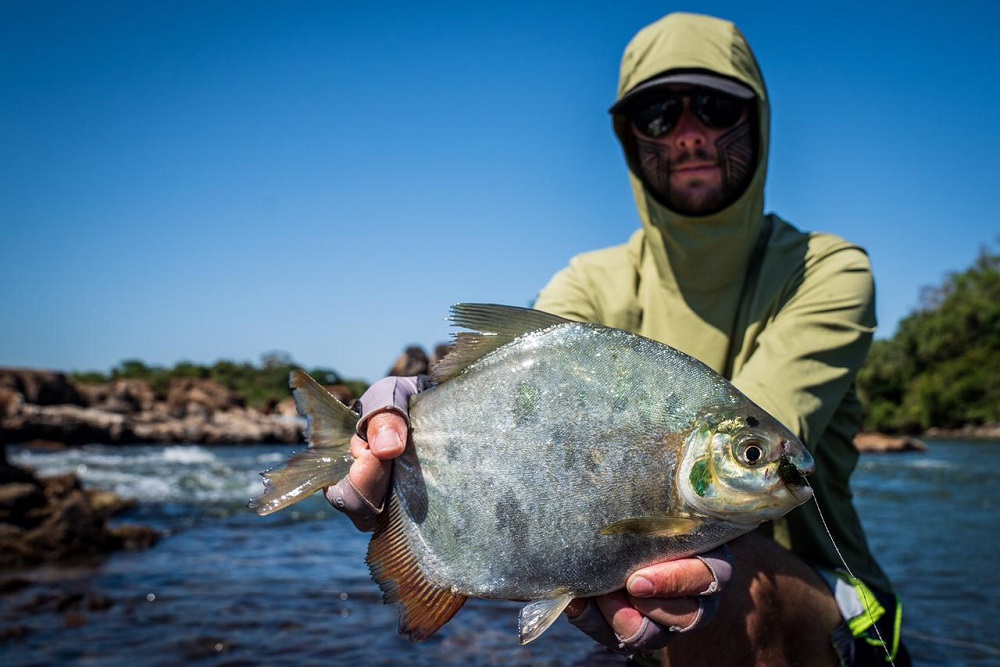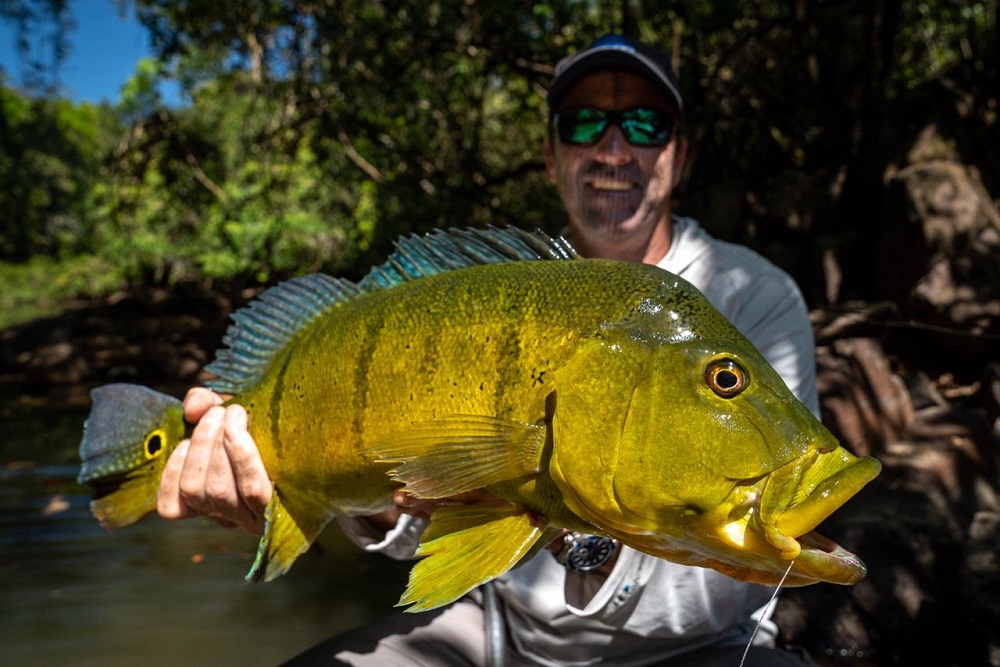 Destination Manager
Max Salzburg
Europe, New Zealand,The Jungles
Let's get you ready to fish with Fly Water Travel.
We would love to connect with you to help effectively plan your trip. Our destination manager for this location is Max Salzburg.