Trip Report - Rio Marie, Brazil Week 3
Trip Report
Rio Marie
Week 3
Weather: Our week was very warm with overcast days. Temperatures between: 25 and 33ºC

River Conditions: The water level increased during the first few days of the week, and stabilized mid-week.

Fishing Conditions: Conditions were tough at the beginning of the week, but once everything became a little more stable, the fishing improved fast. Lower water level made fishing as good, if not better, as it was in the first few weeks of season. This was another amazing week for us, and we spent a lot of quality time on the water.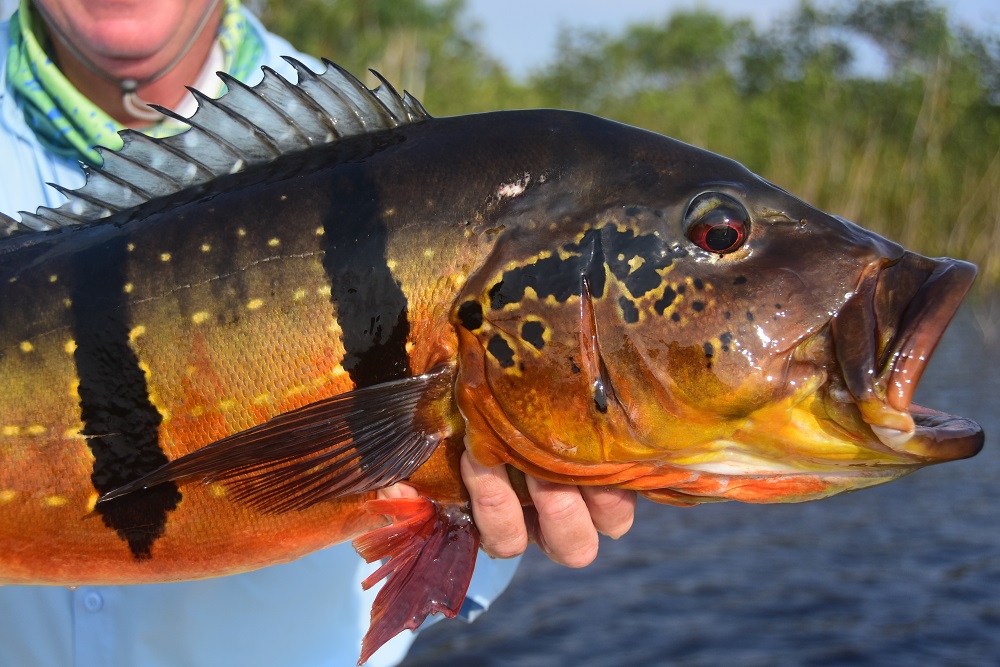 Fishing Stats
Butterflies caught: 125
Temensis Caught: 52
Temensis Over 10lbs: 12
Temensis Over 15lbs: 4
Highlight of the Week: The highlight of the week was the Kim capturing two beautiful Temensis over 19 lbs, the great number of fish and the excellent times with these 4 couples from USA!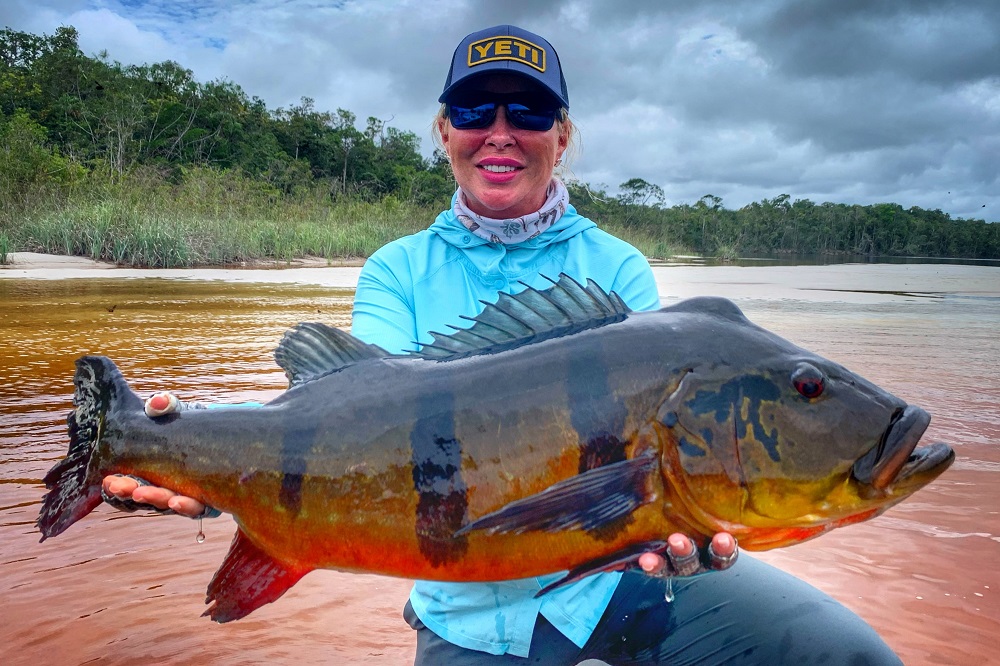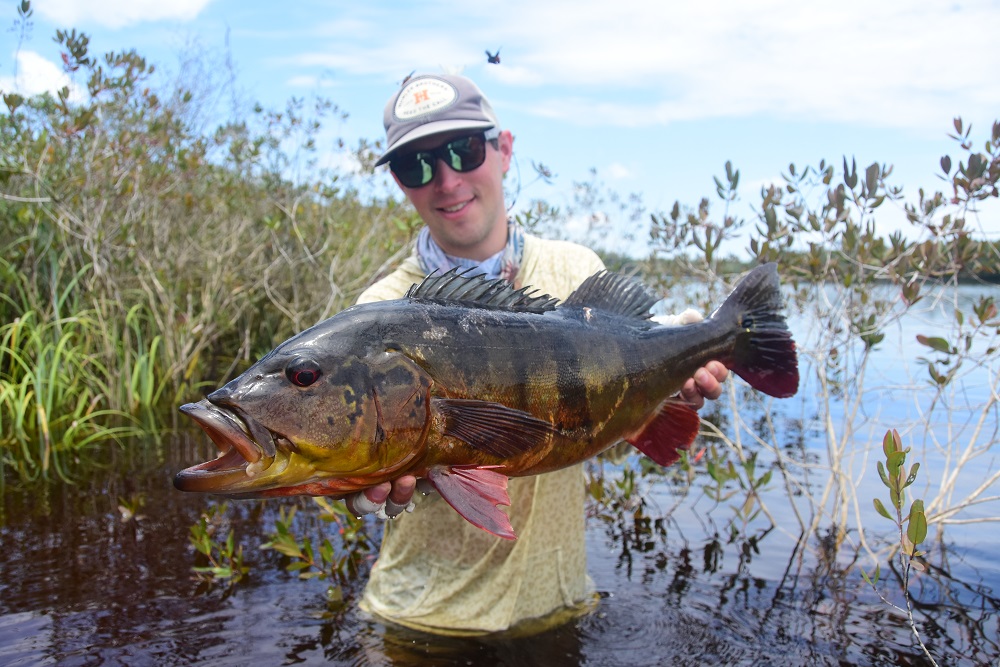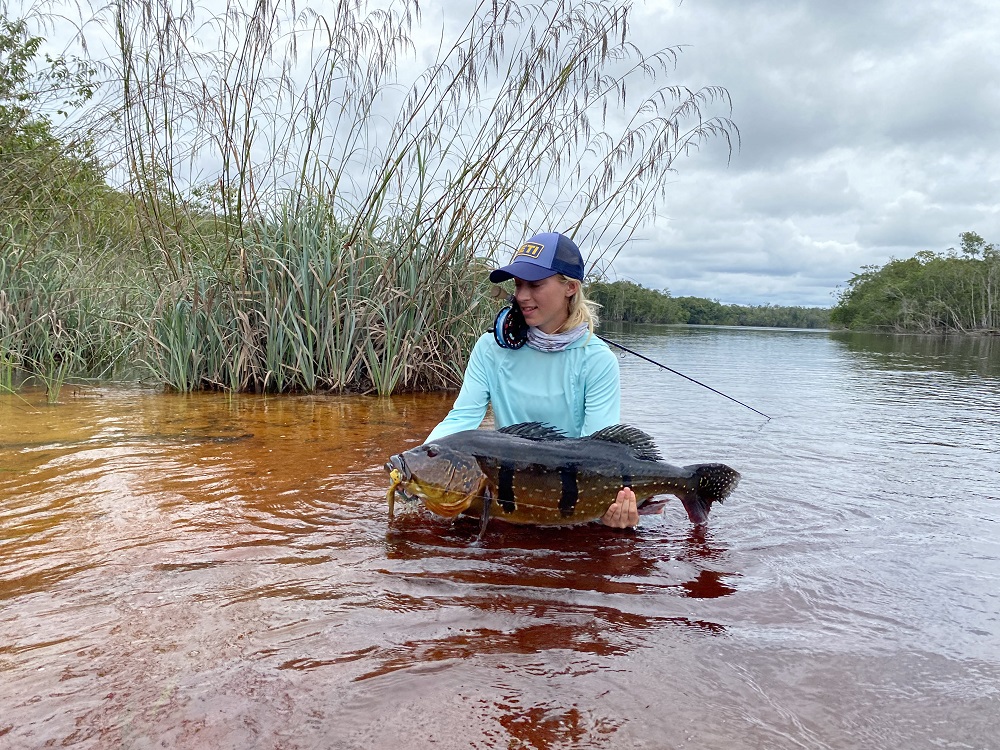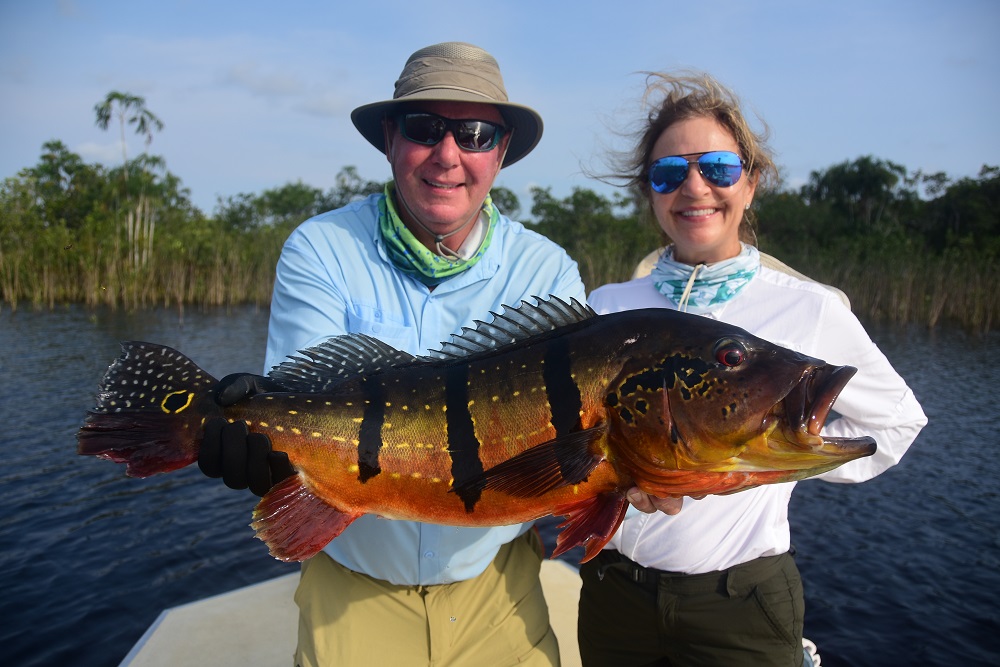 Destination Manager
Max Salzburg
Europe, New Zealand,The Jungles
Let's get you ready to fish with Fly Water Travel.
We would love to connect with you to help effectively plan your trip. Our destination manager for this location is Max Salzburg.