Video - Wild Salmon Center Life History Project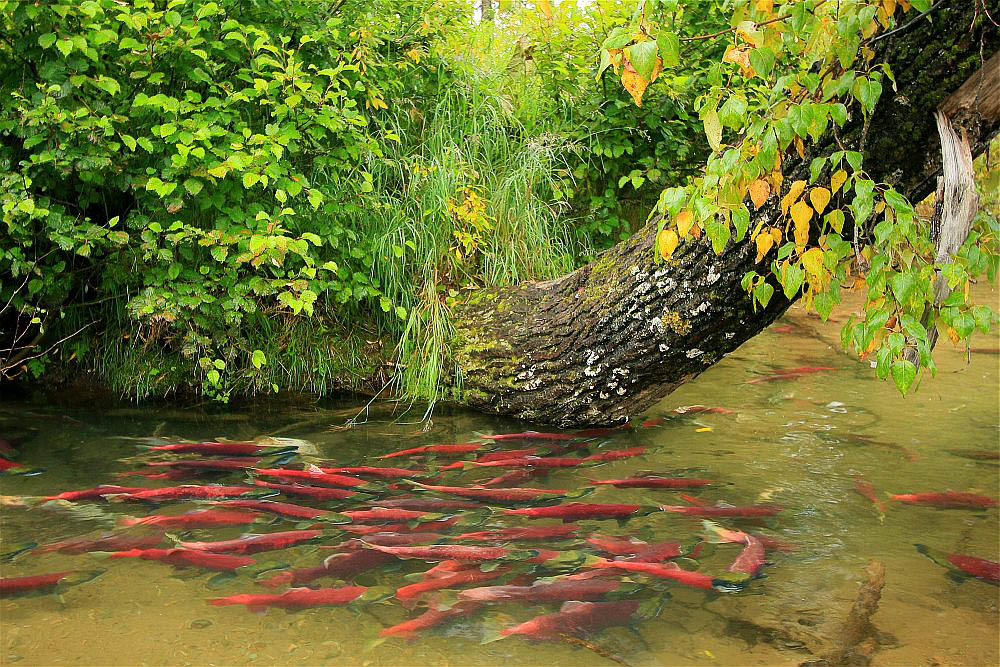 Every salmon champion has a journey. Every journey shapes the movement.
Mariusz Wroblewski's journey starts in Poland, on the banks of the Czarna Hańcza. Betsy Krier's begins in a backyard pond north of Milwaukee, Wisconsin. Sam Snyder traces his roots back to the rivers of the San Juan Mountains, in Colorado and New Mexico.
Each began a trek toward purpose, not exactly sure where they were going or why. Pulled by some unseen force—an invisible line. Slowly, steadily, circuitously, they headed west and north, to salmon country.
The leading group working to protect the strongest wild salmon rivers around the entire North Pacific.