Wild Salmon Center - Protect Bristol Bay, Forever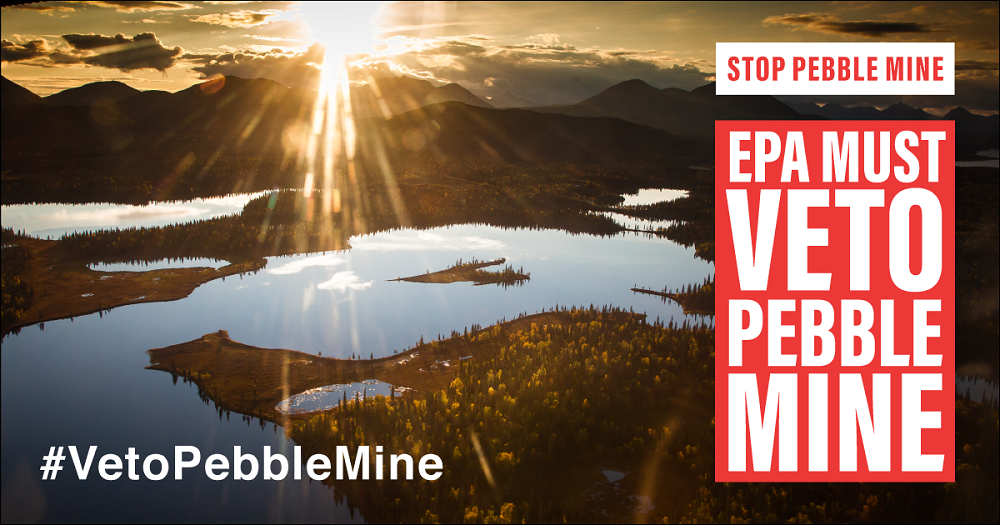 It's Time To Protect Bristol Bay, Forever
In late November, the U.S. Army Corps of Engineers denied a key permit for the Pebble Mine, which would have destroyed hundreds of miles of salmon streams and thousands of acres of wetlands in Bristol Bay, Alaska—America's greatest salmon stronghold. It was the right decision, reached after heavy pressure from Bristol Bay Tribes, hundreds of organizations, and thousands of supporters like you from the Wild Salmon Center community.
Now, we need to answer the call from Bristol Bay residents to prevent Pebble—or any other mining company—from ever excavating Bristol Bay's headwaters.
This new video captures the importance of the journey thus far, and the need to end this fight, once and for all.
The leading group working to protect the strongest wild salmon rivers around the North Pacific.